Nikon D750 Sample Images
September 30, 2014
|
Mark Goldstein
|
Comment
|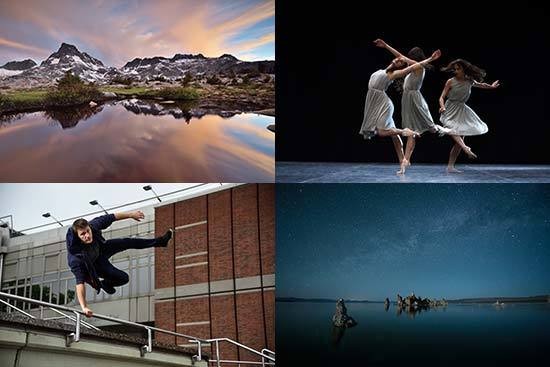 Nikon have provided 5 official sample images taken with the new D750 DSLR camera. Update: We've now received a final-production Nikon D750 for review, and have uploaded 54 sample images including the full ISO range from 100-51,200. Click through to download the full-size D750 images.
A gallery of sample images taken with the Nikon D750 DSLR camera.
Credits
Parkour/Ballet Images - Ray Demski © Ray Demski, Berlin, Germany
Landscape Images - Joshua Cripps, © Joshua Cripps, Yosemite, U.S.A.
All Other Images - © Photography Blog
Nikon D750 JPEG Images
Sample RAW Images
The Nikon D750 enables users to capture RAW and JPEG format files. We've provided some Nikon RAW (NEF) samples for you to download (thumbnail images shown below are not 100% representative).
Your Comments