Nokia Lumia 1020 Sample Images
October 15, 2013
|
Mark Goldstein
|
Comment
|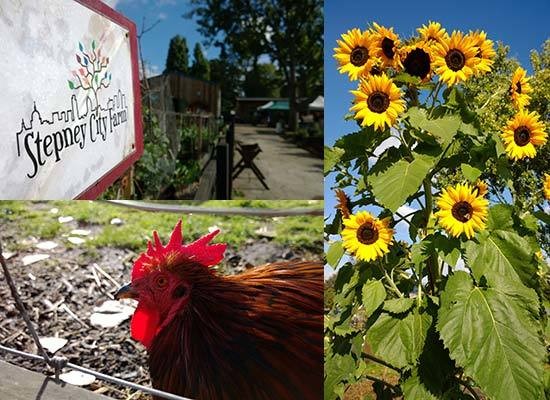 Ahead of our full review, here are 55 sample photos and a 1080p movie taken with the new Nokia Lumia 1020 smartphone. The Nokia Lumia 1020 has a 41 megapixel backside-illuminated sensor, fast f/2.2 Carl Zeiss lens with optical image stabilization, a 4.5-inch OLED screen, and also features optical image stabilisation, a mechanical shutter, and a built-in flash.
A gallery of 55 sample images and a 1080p video taken with the Nokia Lumia 1020.
Nokia Lumia 1020 JPEG Images
Sample Movie & Video
This is a sample movie at the highest quality setting of 1920x1080 at 30 frames per second. Please note that this 20 second movie is 49.3Mb in size.
Your Comments