Ricoh GR Photos
June 13, 2013
|
Mark Goldstein
|
Comment
|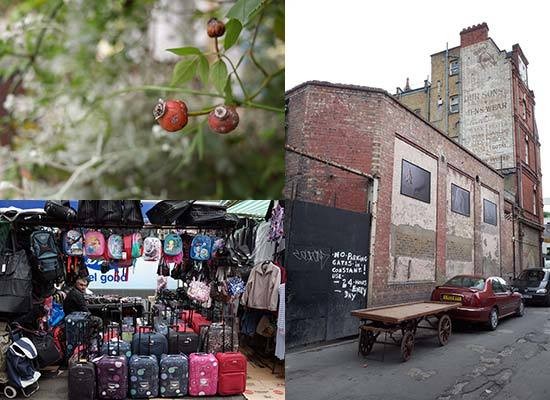 Ahead of our full review, here are 60 sample JPEG photos and a full HD movie taken with the new Ricoh GR premium compact camera. We've included an ISO sequence from 100 to 25,600 so that you can see exactly what the 16.2 megapixel sensor and 28mm f/2.8 lens are capable of.
A gallery of full size JPEG and a movie taken with the Ricoh GR premium compact camera.
Ricoh GR JPEG Images
Sample Movie
This is a sample movie at the highest quality setting of 1920x1080 at 30 frames per second. Please note that this 22 second movie is 64.6Mb in size.
Your Comments