Canon Digital IXUS 200 IS Review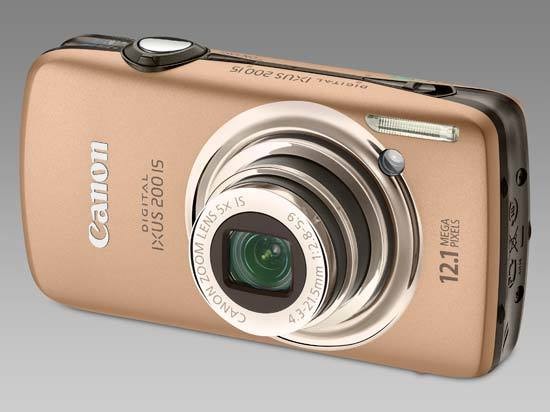 Conclusion
Given that this is a point and shoot pocket camera, not a tank-like super zoom nor bridge model, Canon may struggle to justify the price of the Digital IXUS 200 IS and indeed a quick internet search will reveal better deals; we found one major retailer offering it from £270 at the time of writing which, psychologically at least in coming under the £300 'barrier', is much more like it.

If you're not sold on the idea of the IXUS 200 IS' wider format screen - which in truth only really comes into its own when shooting video clips - or a slightly better than average zoom range, then for portability and value the IXUS 120 IS offers itself up as a better bet from the Canon stable.

Focusing on the IXUS 200 IS in a more positive manner, the camera is fun and surprisingly intuitive to use given its mix of touch screen and control-based operation. That said the implementation of the former, in present form at least, comes across as slightly half hearted; if wanted you can get away with not using the touch screen features at all and still the camera would function not just perfectly adequately, but well.

Ultimately the Canon Digital IXUS 200 IS does all that's expected of it, the pebble inspired design you'll either like or you won't, and if it was £50-£100 cheaper any niggles would be largely by the by.
Ratings (out of 5)
Design
4
Features
3.5
Ease-of-use
4
Image quality
3.5
Value for money
3