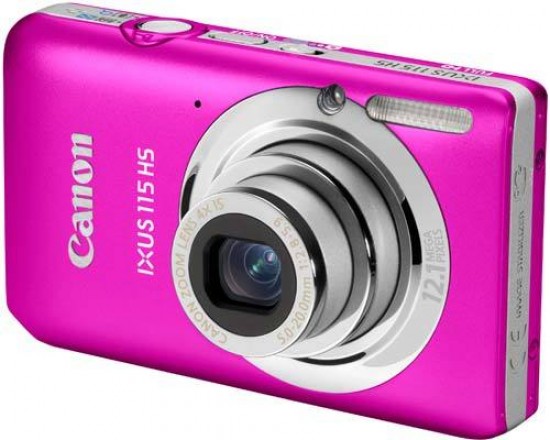 Conclusion
There's not a great deal here that we haven't already witnessed on the Canon IXUS 220 HS, and apart from a bigger screen and a lower price tag for this IXUS 115 HS, the two cameras are pretty much two tempting peas in the same tight pod. So, if getting one of the best value 'bang for your buck' deals is heavy among your considerations then the 115 HS delivers on that impressively, and on each of our star ratings receives a score comparable with its IXUS 220 HS big brother.

To sum up then, the positives here include a fun array of creative digital filters that for the most part have a positive bearing on the appearance of pictures, a decent build quality that we have come to expect from Canon even at the budget level, and the style factor inherent in the IXUS range. Although you could do better still with a slightly bigger spend, the IXUS 115 HS delivers excellent value for someone who wants a little more versatility when it comes to picture taking than their current smart phone may allow.

Whilst it's not in any way a game change or particularly innovative, if you're looking for a simple to use point and shoot camera that takes better than expected pictures, you can't really go wrong with the Canon IXUS 115 HS.
Ratings (out of 5)
Design
4
Features
4
Ease-of-use
4
Image quality
4
Value for money
5