Canon Power Zoom Adapter PZ-E1 Review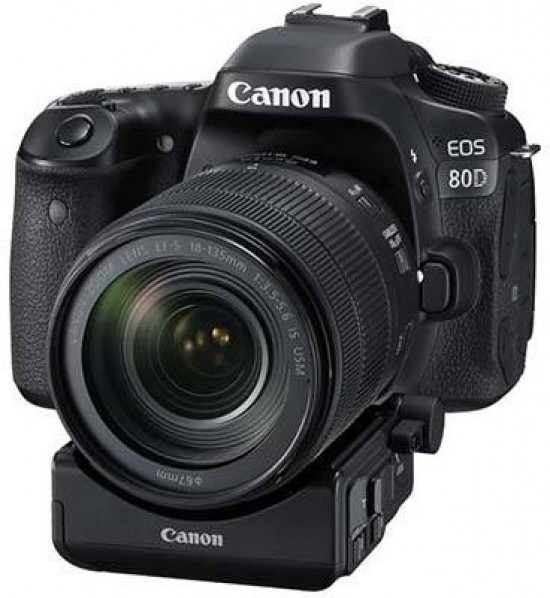 Performance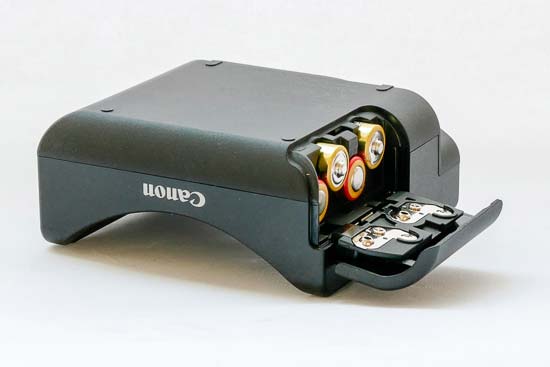 The zoom mechanism works very well to provide a fluid and smooth movement when using it for video recording. Switching to fast is ideal if you're using the camera remotely and want to quickly move from one zoom setting to another.
Watching a playback of video recorded while engaging the zoom and there's no sound picked up from the sound of the lens moving, and the recorded video is also pleasingly smooth. This applies even when using the fast setting, so although it's not recommended, you could still use it if you wanted to.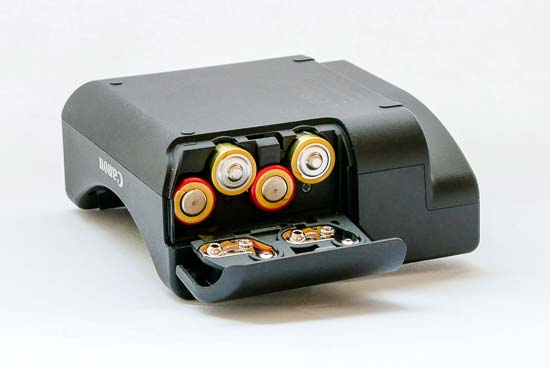 Video Examples
Canon Power Zoom Adapter PZ-E1 - Slow Zoom from photographyblog on Vimeo.
Canon Power Zoom Adapter PZ-E1 - Fast Zoom from photographyblog on Vimeo.
Conclusion
The Canon Power Zoom Adapter PZ-E1 does exactly what it's supposed to, and it does it well. However, right now it's limited to working with just one lens which limits its desirability to buy somewhat.
It's also quite an expensive add on for something that only works with one lens. That said, if you're a videographer who is likely to want to use this particular lens setup for your work, or a stills photographer who wants to take a lot of photos remotely, it could be worth the investment.
Hopefully the price will come down to make it more of an attractive add-on when purchasing a kit bundle, rather than being a significant investment in its own right.
Ratings (out of 5)
Design
4.5
Features
4
Ease-of-use
5
Value for money
3.5
Your Comments