Canon PowerShot A800 Review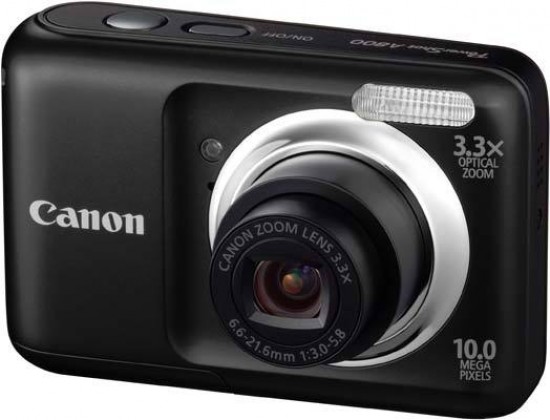 Conclusion
Apart from a few new shooting modes and a questionable cosmetic overhaul that actually makes the camera slightly more difficult to use, it's difficult to see just what Canon have added to the new Powershot A800 to justify its release. The biggest improvements are the doubling in battery life, now up to around 300 shots, and a significant reduction in price to well below the £100 / $100 point.

The removal of the hand-grip, presumably to make the camera prettier on the eye, along with the boxy front redesign are retrograde steps in our opinion. However, as the picture performance of the A800 is notably little different from more expensive IXUS models, and if you don't need a wider-angle lens or bigger screen, then this budget model starts to make sense as an inexpensive route to image capture for digital photography novices.

The A800 doesn't have the dashing looks of some rivals and isn't quite as easy to use as its predecessor, but it does still deliver good image quality with better battery life for a much more wallet-friendly price. That just makes the Canon Powershot A800 worthy of our Recommended award.
Ratings (out of 5)
Design
3.5
Features
3.5
Ease-of-use
3.5
Image quality
3.5
Value for money
4.5