Canon PowerShot A810 Review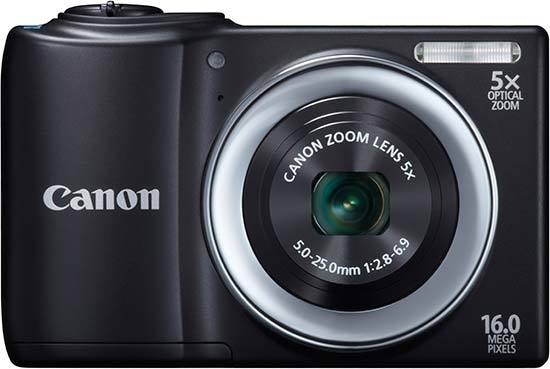 Conclusion
Using the Canon PowerShot A810 isn't an unpleasant experience. It's easy to use and the people that it's aimed at will be perfectly happy with how it performs. If you're looking for a camera to make you go "wow!" then this isn't one to do that. But you should know that from the price. Looking at it that way, you could see it that at this price, it is a camera that will make you react pleasantly.

Build quality is good, image quality isn't going to knock you out, but it's good for a £50 camera. Overall picture quality is pretty good apart from noise creeping in when you don't expect it and especially when you don't want it. Colours are good, though; they're realistic and not over done. Metering seems to work well unless the A810 has very bright light facing straight at it.

Reaction times of the Canon PowerShot A810 are faster than we anticipated - about half a second faster than a standard average time from any other digital compact camera. Focusing is smart and sharp. It gets to the place you need it to be and it does it relatively quickly. Ideal for those shots of the kids as they zoom around the living room making everyone laugh. Or Dad falling in the duck pond.

Areas we like about the Canon PowerShot A810 include the speed of focusing, the large buttons and the simplistic outlay. We consider this to be a perfect camera for a younger family member who may not have a working knowledge of cameras or older generation photographers who aren't as tech savvy.

At £50, the A810 is great value for money. Sure, it's not breaking any boundaries in terms of technological advancements, but it's a digital picture taking machine that has a decent build quality, a simple layout and - if you can look past the noise performance - takes decent pictures. And noise is the only area that the camera really gets let down.

If you've read the review and like the look of the Canon PowerShot A810 and the pictures that it takes, think about whether you fit into the demographic. If you do, then this is a decent camera to get.
Ratings (out of 5)
Design
3.5
Features
3.5
Ease-of-use
4.5
Image quality
3.5
Value for money
4