Canon PowerShot SX40 HS Review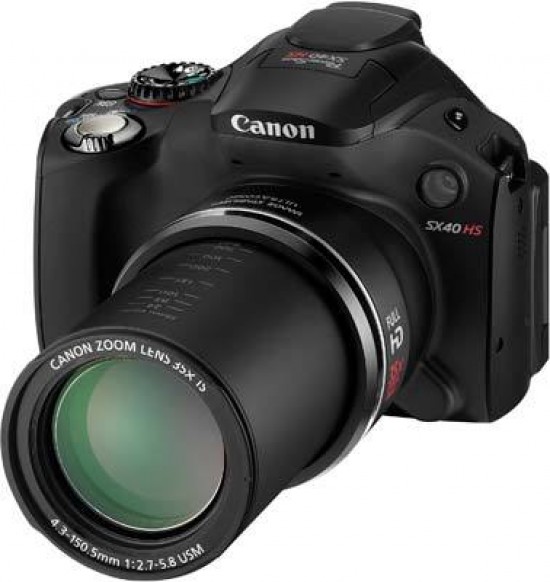 Conclusion
Since the SX40 HS costs roughly the same as an entry level DSLR plus kit lens you've really got to want the broad paparazzi-style focal range on offer here to even think about parting with your cash. If you've got over that hurdle it does just about everything one would want, apart from the ability to swap lenses - not that most amateurs would want to anyway given that extensive focal range.

The most obvious market for this pumped up PowerShot is the family user, wildlife watcher or sports fan, or even concert go-er who wants to get that much closer to their heroes in a venue where photography is allowed. As, due to its DSLR-shape the SX40 HS looks a lot more like your professional camera, it's not really one for surreptitious shooting unless you are some distance away. It will be undoubtedly off-putting for some that no Raw capture is offered, and though the back screen is angle adjustable the resolution is a modest 230k dots and the EVF is 202k dots, both of which seem to fall a little short of perfection in this day and age.

As an amateur tool the PowerShot SX40 HS cuts the mustard and is great fun. But we would only unconditionally recommend it if you can find a street price that shaves a decent chunk off the manufacturer's price and therefore doesn't otherwise tempt you into compact system camera or entry DSLR territory, if its one-zoom-fits-all eventualities sales pitch isn't the be all and end all.
Ratings (out of 5)
Design
4
Features
4
Ease-of-use
4
Image quality
4
Value for money
3