Canon Selphy CP1200 Review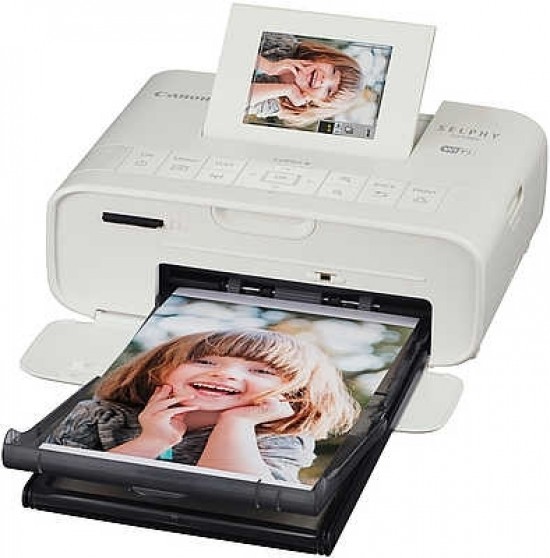 Print Quality
The quality of the outputting prints is pretty good, and it's great to be able to print small prints on-demand quickly and easily. Generally speaking, you may be more pleased with these prints than the average cheap printing service you might find online or on the high street.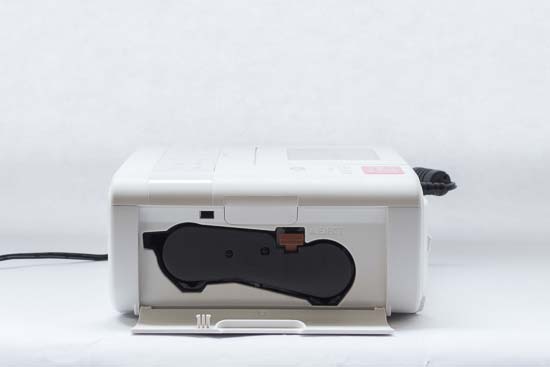 That said, you are also paying a premium for this - including the convenience, compared to such services where you can get prints as cheap as just a few pence.
It's also fair to say that colours are a little on the cool side, and it can print a little darker than the source image. That's just something to watch for if you have something which is lacking detail in the first place - it may look worse when printed out. With cooler images, most of the time it's fine, but remember you're going to have to spend money with every print so you need to make sure you're sure before you send it to print. If you can, use a screen calibrator which is matched to the settings of the printer to ensure accurate colours if you're particularly worried.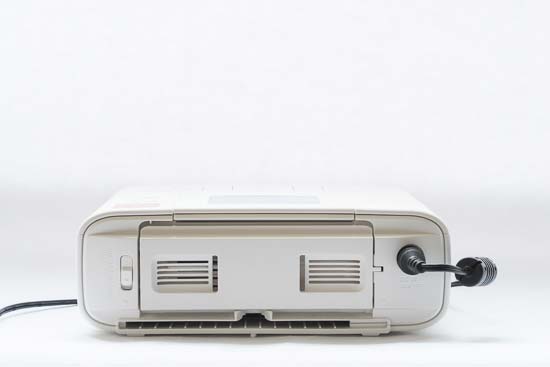 A couple of the prints also had strange artefacts on them - we're not sure if the paper had got damaged at some point, as the artefacts didn't appear on a reprint. It's not a huge issue, but it can be a little annoying when you consider the cost per print.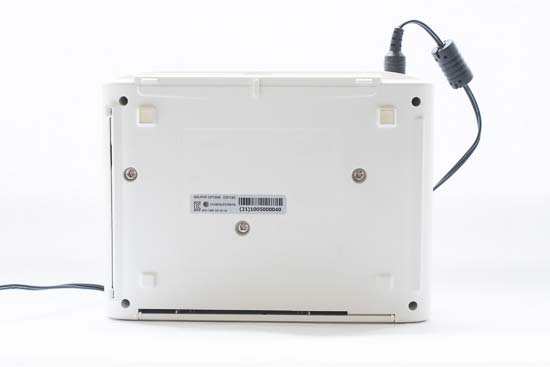 Conclusion
The Canon Selphy CP1200 is a fun printer, and great for convenience if you often want to print postcard sized prints. It would work well as a gift, for certain groups of people, such as new parents, or it could be used at parties and events, such as weddings to create photo-booth style prints directly from your phone etc.
It's easy to use, especially with it being wireless and supportive of mobile printing such as AirPlay, while the free app you can download is also easy to use if you prefer. Being able to plug your memory card into the printer and navigate pictures on the small screen is another easy way to get the prints you want - and again could work well in a photo-booth type situation.
Installing new ink and paper is straightforward, and watching the prints come out is also quite interesting - as it's quite an unusual process.
The quality of the prints is pretty good - if not perfect. Remember that in order to experiment you need to waste prints, something that you may get used to in time, but it can be annoying at first. Colours can sometimes be a little cooler, or washed out, than they appear on screen - but you can tweak settings on the printer itself to get the look you want to.
Ratings (out of 5)
Design
4
Features
3.5
Ease-of-use
4
Image quality
4
Value for money
3.5
Your Comments