Canon SELPHY CP1300 Review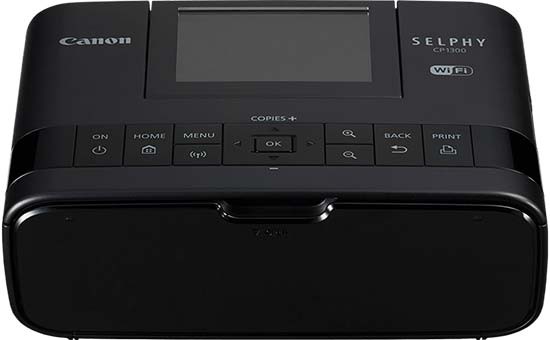 Print Quality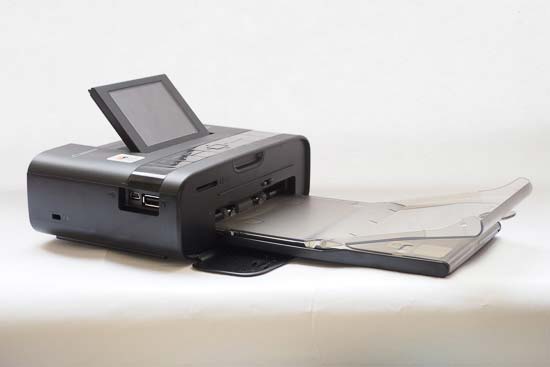 Most of the images we printed came out very well, with vibrant colours and lots of detail. They have a very pleasing look about them, which are easily comparable to prints you might get from a high street printing service, or online retailer.
We found on occasion that the colours came out a little cooler - strangely enough, this seemed to be particularly problematic when printing JPEG photos directly from Nikon cameras, while those from Canon cameras fared much better. It can be worthwhile using a screen calibration tool to ensure colour accuracy, especially as you'll likely to be keen to avoid making reprints until you get the colour right.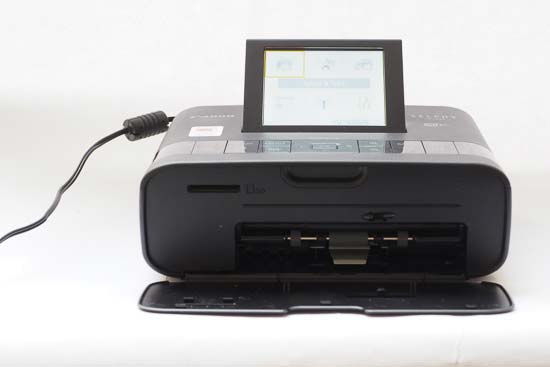 It's also the case that on occasion images came out a little darker than we anticipated. On the whole, this meant that images had a satisfying amount of contrast, but occasionally, it meant that the image lost a little detail - again something to look out for if you're printing particularly dark images.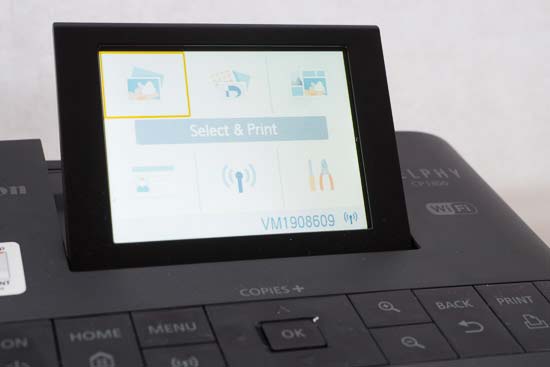 Conclusion
The Canon SELPHY CP1300 brings only minor updates over the CP1200, the biggest being the larger screen.
If you've already got a CP1200, it's probably not worth upgrading, as in terms of the print quality, there's been no upgrade made. However, if you're looking to buy a compact photo printer, the CP1300 makes for a good choice.
If you're somebody that regularly likes to print small format images, then the CP1300 could be a very useful piece of kit. It's extremely convenient being able to print at home - but you do pay a premium for that. Aside from the cost of buying the printer in the first place, paying 25p per print is significantly more expensive than you'll be able to find on the High Street or online, especially if you're willing to wait at least 24 hours for your shots.
While it's arguably quicker to print your photos at home than wait for them, the actual act of printing can be quite time intensive - if, for example, you have 50+ shots that you wanted printed at the same time, that can take quite a while.
One application that this printer would be good for could be parties and events, where guests could print off shots from their mobile phone, or you could produce a print from your camera as memento. The ability to use this printer with a battery pack further facilitates this option.
The quality of the prints, as with the CP1200, is good, but not perfect. You may find the images can be a little on the cool side, and sometimes too dark. Spending 25p per image to find out that the colour isn't quite right isn't ideal - but it's certainly something you may learn to anticipate the more you use the printer. Calibration is ideal if at all possible.
Ultimately, the Canon SELPHY CP1300 produces pleasing prints, but not everybody will be prepared to pay a premium to only be able to produce small prints - it's quite a fun addition to have for helping to create family albums and the like though.
Ratings (out of 5)
Design
4
Features
3.5
Ease-of-use
4
Value for money
3.5
Your Comments