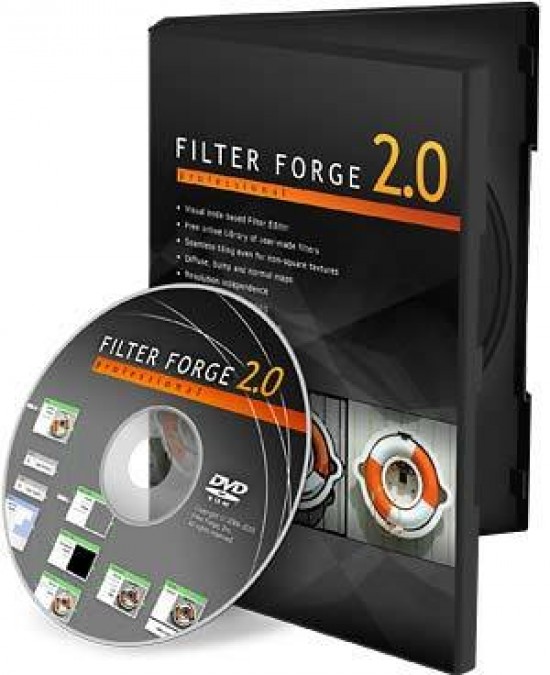 There are some really cool new features on the second version of Filter Forge. One of the most interesting features is Shadow via Ambient Occlusion which is a light and shadow algorithm that works out how much light should fall on a certain part of a surface to give a realistic 3D lighting effect. Using a textured filter, by clicking on the lighting tab, you can adjust a virtual sun to say what angle the light should be hitting the texture and the program will alter the amount of light across the different height levels of the filter.
There's full HDR support with over 60% of the components supporting HDR colours. The amount of colours available in the HDR colour palette is practically unlimited meaning you can create all sorts of wonderful filters in the editor from fireballs and explosions to nebulas. Ticking the HDR box in the colour picker will open the HDR colour palette.
Once you start to create your own filters and have also downloaded them from the library, you will have loads available that will take ages to look through. The new instant filter search is found at the bottom of the list of categories on the main window. There are dozens of other new features available for digital artists, web developers and 3D modellers and to trawl through them would be exhausting.
Example Filters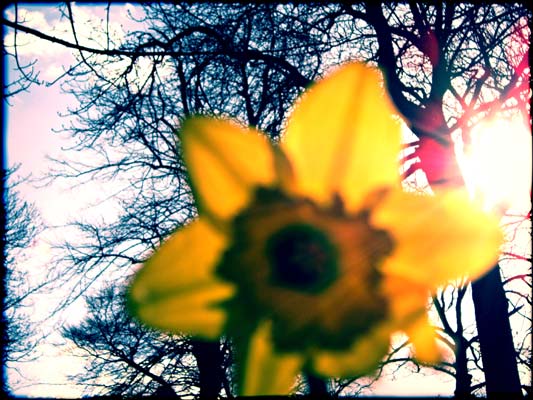 Lomo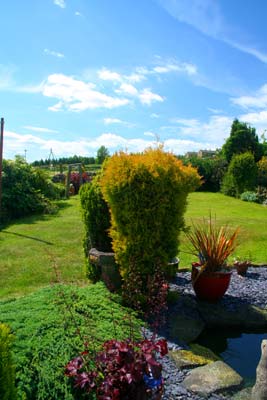 Vibrance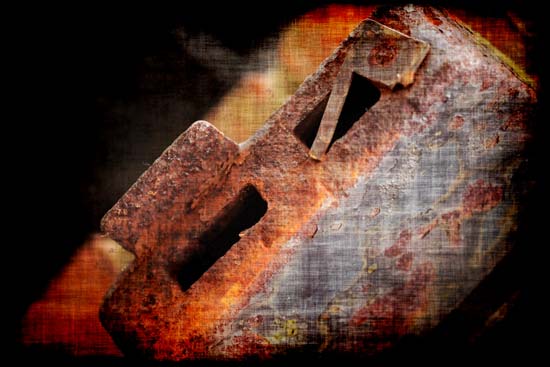 Grunge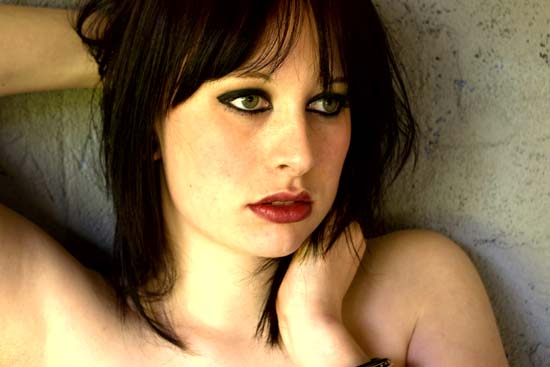 Real Contrast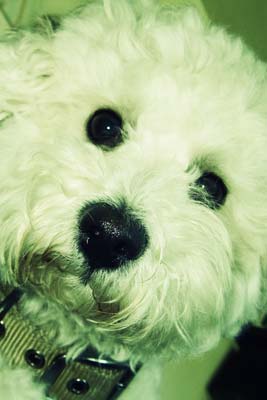 Colorizer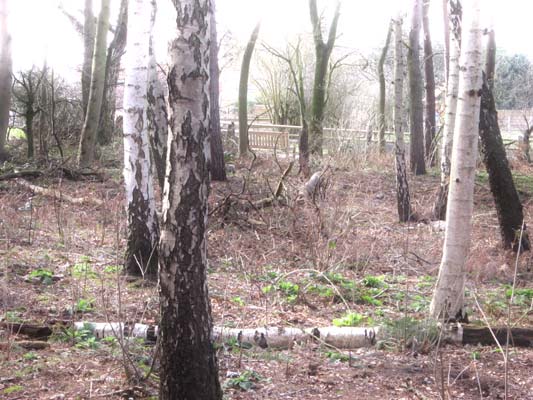 Dreamy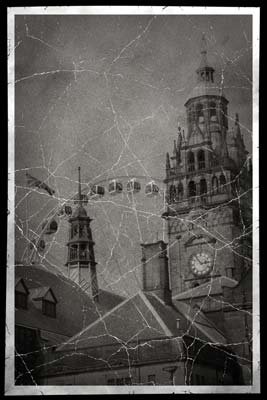 Old Photo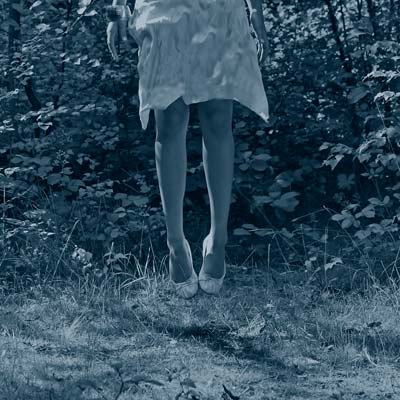 Sepia
Conclusion
The sheer size of Filter Forge 2 is staggering. It caters for a multitude of designers so it's easy to understand that the features won't be used by everyone. But could Filter Forge be missing a trick here? We didn't use half the amount of features available in the programme simply because they're not dedicated towards photographers. Maybe Filter Forge could offer clipped versions of the program geared towards certain industries? This could in turn price the product a lot lower, making it more attractive to a wider consumer base and give it a more aggressive position in the market.
Even if Filter Forge don't do this, what you get for the money is a huge program that will bring hours of fun with thousands of filters at your fingertips. The filters don't look over-processed at smaller sizes and it's not until you really zoom in that you see a difference. It's more noticeable on the old photo filter because the photographs look digitally sharp while the filter is trying to make it look film soft. The cracks and creases show no sign of the distress a paper photograph would have such as torn and stretched fibres.
We were not surprised to see the on-trend filters of today such as lomo, old photo and sepia. A lot of photographers are trying to emulate the older style of photography from the second half of the last century or trying to replicate the light leaks and double exposures produced by the notorious lomo cameras.
Filter Forge and the community that's been built up around it is a unique product. The company are trying to create a family environment which shows through in the mild black humour on the site. There's a counter for how many people like them on Facebook and a thriving forum with hundreds of topics and thousands of posts to get involved with. Not forgetting the rewards scheme for creating new filters.
The current price of $399 is good value for the amount of product you get. However, looking at it for what it is for a photographer; it's a filter software program and that price is expensive. Sure, there's lower graded versions but they lack certain elements that make Filter Forge so unique. It's available as a trial download so you may want to try it before you buy it. If you use multiple layers of filters in your pictures and even if you want to make your own, then Filter Forge is certainly worth looking at.
Ratings (out of 5)
Features
5
Ease-of-use
4
Value for money
3.5
Your Comments