Fujifilm FinePix S1800 Review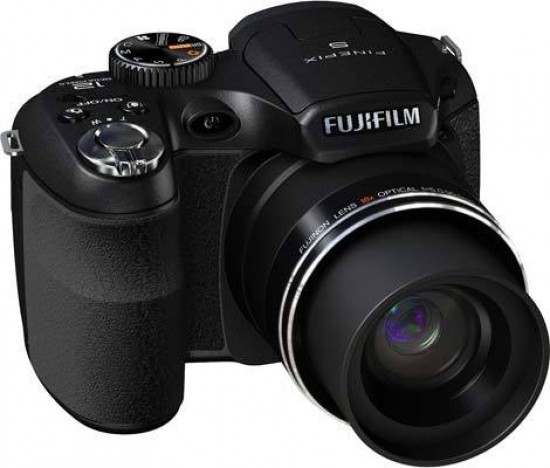 Conclusion
The Fujifilm FinePix S1800 is the cheapest super-zoom camera that we've ever reviewed, yet it's by no means just a cheerful option, offering virtually all the functionality of its big brother, the S2500HD, at an even keener price.

Fujifilm have improved four key areas since last year's S1500 model - the rather inevitable megapixel rise from 10 to 12, a larger 3 inch screen, new HD movie mode and a larger 18x zoom. The latter two in particular make the biggest difference to this model, bringing the S1800 up to speed with most of its main rivals. 18x doesn't sound like much when there are a couple of 30x cameras now on the market, but in reality the 28-508mm focal range is more versatile than most people will ever need. Likewise the HD video mode may not be full 1080p quality, but the 720p mode is more than adequate, albeit without the built-in HDMI port that the S2500HD additionally offers.

Image quality, although not the best in class, is also up to scratch, with a usable ISO range of 64-400 with 800 as a backup, commendably little sign of purple-fringing, an effective image stabilisation system, and good exposures in most situations. Only the rather obvious barrel distortion and visible softness towards the edges at wide-angle settings detract from what is otherwise a solid performance.

All of this would be fine if not particularly noteworthy on a £300 / $350 camera - but given that the S1800 only costs just £180/ $230 full-price, we wouldn't blame you for wondering where the catch is. There are a few more caveats - only two available aperture settings, an all-plastic though not flimsy construction, somewhat misleading burst mode settings, and a rather low-resolution EVF and LCD - but all-in-all, the Fujifilm FinePix S1800 is a complete and very capable bargain.
Ratings (out of 5)
Design
4
Features
4
Ease-of-use
4
Image quality
4
Value for money
5