Fujifilm FinePix S4200 Review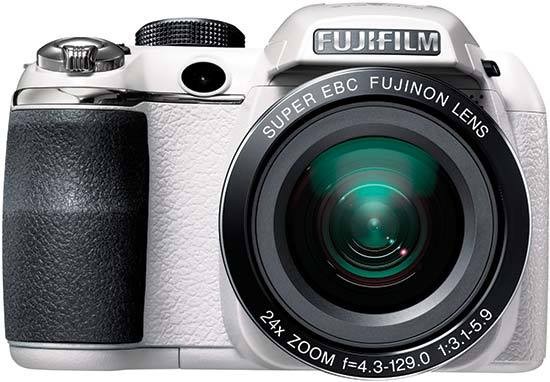 Conclusion
Once we'd concluded our test shots, we made one decision about the Fujifilm FinePix S4200: It's not a camera to rush around with. Taking landscapes, cityscapes, posed portraits, still life and macro subjects are great. The camera works fine doing these because it doesn't need to act fast. However, sports photography, street candids, some nature and family shots may not fall in the remit of the S4200 if things are happening too fast. The sample shots of the horses were only two of around 20 we took. The others were blurred or – mostly – out of focus because the animals had moved before the camera could react. So we know it's slow.

Image quality is great if you use it at ISO 400 or lower. Or if you can cope with the much lower resolution, you can use it at ISO 3200. But only that one, for some reason. Take a look at the ISO test shots if you haven't already and it will all become clear. Using the Fujifilm FinePix S4200 will be easy for most people although some people who are hard of sight may have issues with the menu colour system.

It's fair to say that no-one can grumble about the cost of the S4200. At £110, the price isn't anything to shake a stick at. That's a cost effective camera that is easily replaceable if it gets dropped and isn't covered by a warranty. After all, it's built out of plastic, so if it is dropped, it's highly likely that it'll break. The price does show through, though. Aside from the plastic exterior, the plastic tripod bush and flimsy rubber port covers scream budget camera. The menu is strangely bereft of fashionable Instagram style effects, but this could be a camera for those not looking to post pictures of cats, sunrises and cups of coffee.

If that's you, then the Fujifilm FinePix S4200 could be a great camera for you. If you do decide to get it, get it in white so you have a camera that looks like a Star Wars stormtrooper.
Ratings (out of 5)
Design
4
Features
3.5
Ease-of-use
4
Image quality
3.5
Value for money
4