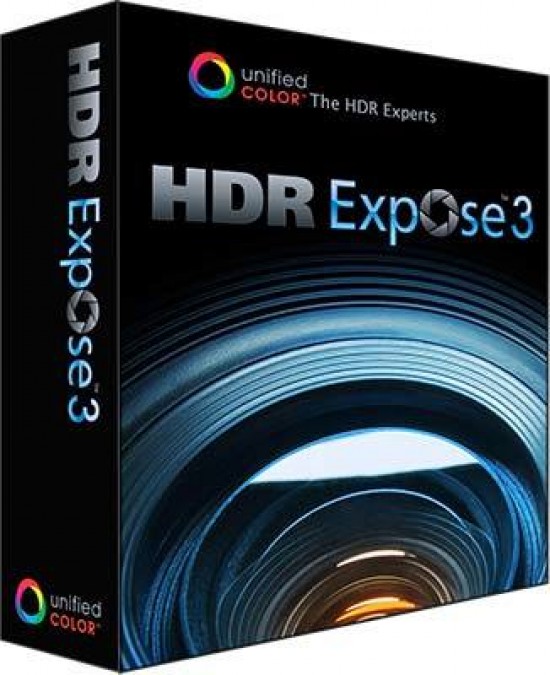 Performance
When loading some of our sample images in, we saw that HDR Expose 3 wouldn't create thumbnails of them. We couldn't understand why, so we tried merging them anyway. What's the worst that could happen? The program started to merge them and managed to get through to completion.
Merging images is faster than version 2, which is brilliant. There's a delay when making changes to images that have been merged, but that can be over looked as long as you're competent in adjusting images in an editing suite. If you approach it using a hit and hope technique, you find waiting for changes to preview a little tedious.
When we exported pictures, we found that HDR Expose 3 prefers to retain as much information as possible – which can't be grumbled at – so it'll save in TIFF format. If you want JPEG, remember to change it. This is a big change to the BEF files that HDR Expose 2 recorded in. They had to be changed over in Photoshop.
Examples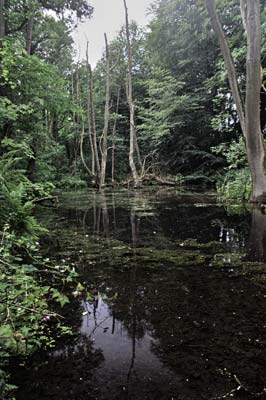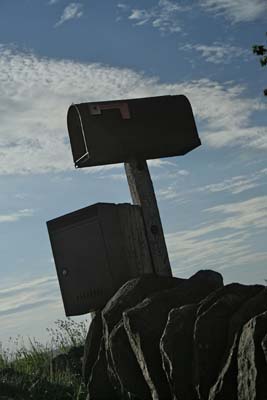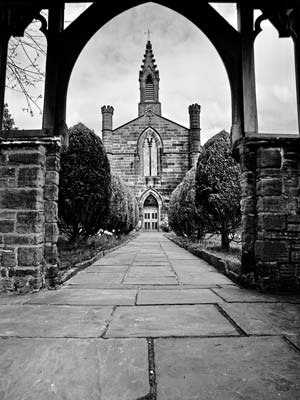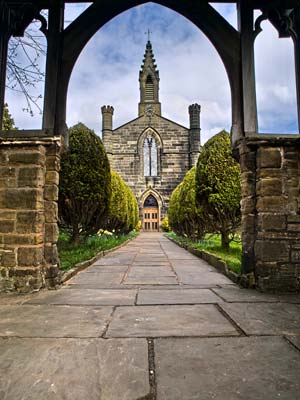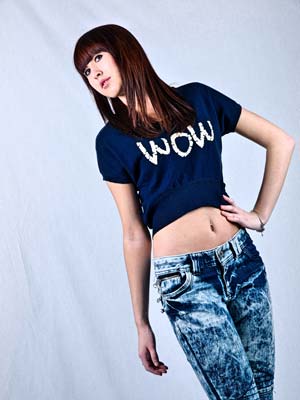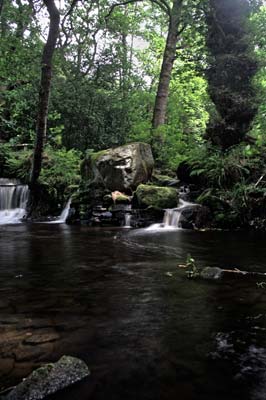 Your Comments