Kodak Mini Shot Instant Camera Review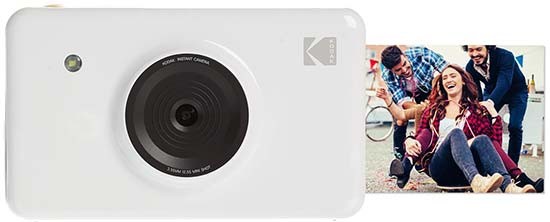 Introduction
The Kodak Mini Shot Instant camera is, in essence, a digital camera with an inbuilt printer.

With it, you can print photos taken with the camera, or, by connecting it up to your phone via Bluetooth, print photos you have stored on your phone (whether that be taken with your phone's camera or otherwise).

Key features of the camera include a 10-megapixel sensor, a 1.7-inch LCD screen, and fully automatic operation. Prints from the inbuilt printer are created using an all-in-one cartridge which contains both the ink and the paper. The prints which are produced are credit card sized (2.1-inches x 3.4-inches).

At the time of writing, the Kodak Mini Shot retails for around £100, making it one of the cheapest instant cameras on the market. The cartridges to use in the printer are around £22 for a pack of 30.
Ease of Use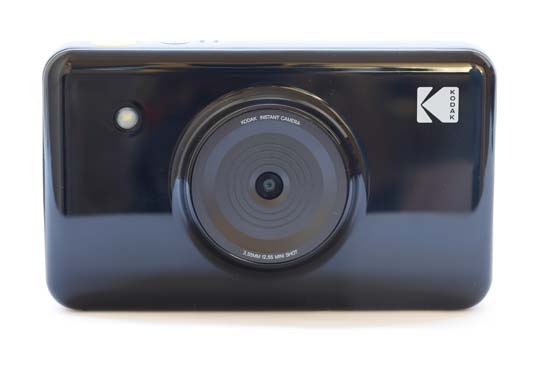 The Kodak Mini Shot uses quite a boxy design, but it features rounded edges which give it quite a fun, and perhaps even child-friendly appearance. Its simple design is indicative of the fact that it's a very easy camera to use, with no extensive controls to get to grips with.
Needing to be reasonably large to accommodate the cartridges which contain the paper, the Kodak Mini Shot, despite it's name, isn't that mini at all. It's unlikely you'll be able to fit in this in a trouser pocket, but a jacket pocket might be more forgiving.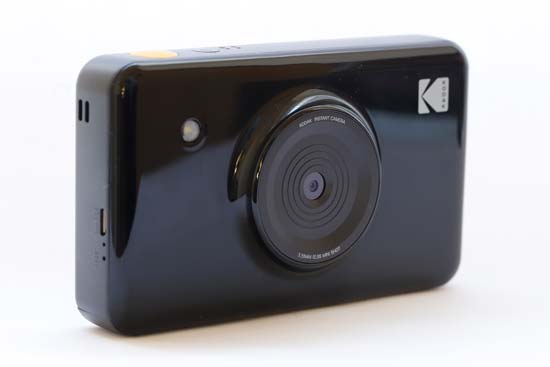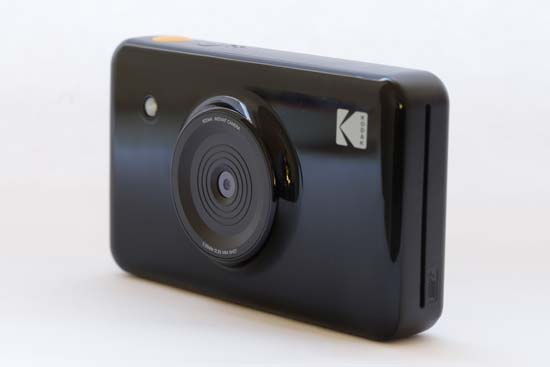 Some instant cameras use Instax, some use Polaroid, some use ZINK, and now the Kodak Mini Shot uses cartridges. This uses heat to activate colours which are embedded in the paper (dye sublimation), and requires no additional ink to work. To install the cartridges, simply flip open the door on the side of the camera, and insert a new cartridge - it should be reasonably obvious which way round it needs to be, since it's only possible to fit the cartridge in one way.
Before you can use the camera, it needs to be charged up, with a micro USB port found on the right hand side of the camera. The left hand side of the camera is where the prints will come out.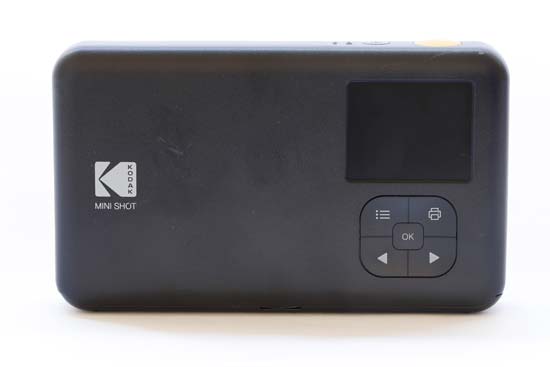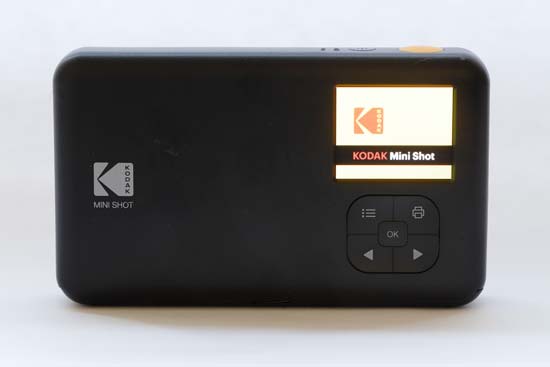 On the top of the camera, there's just two buttons. There's a power on/off button, which you need to hold down for a couple of seconds to boot up the camera. You'll also need to hold the button down to switch off the camera, lightly tapping it will put the Mini Shot to sleep. Just next to the power button is a larger shutter release button - for the model we've been sent, it's a yellow button on a black body.
When you switch on the camera, it takes 5-6 seconds for it to be ready to shoot, during which time you'll see a boot-up screen, and hear a noise from the printer cartridge.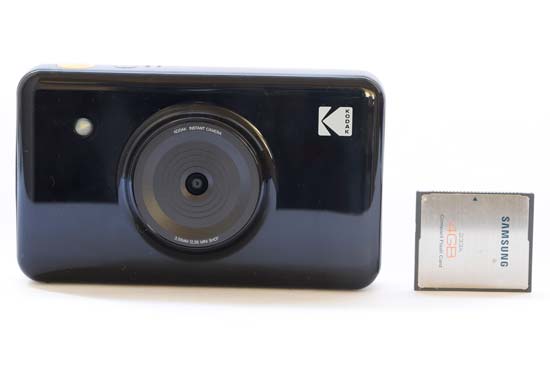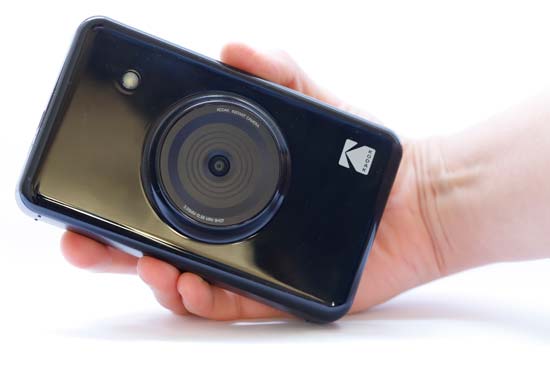 Moving to the back of the camera and there's a small (1.7-inch) screen which you can use to compose your image. The screen is fairly low in quality, but it's good enough to frame your image as you want it to appear. When you're ready, press the shutter button and you'll hear a beeping noise - there's a delay of 1-2 seconds before the shot is actually taken, so be careful not to move the camera away before it has taken your shot.
Just below the screen is a set of buttons, which have a variety of controls. Once you've taken a shot, you'll be able to use a print button to print your shot, using the directional keys to choose how many copies of your image to print - you can print up to 5 at a time. Alternatively, if you're not happy with the shot you've taken, you can press cancel and start again. There's no way to save any shot you've taken with the camera once you've cancelled - but so long as you don't take another shot, you can reprint the last shot you took. You can also go back to shooting by half pressing the shutter button - again your shot will not be saved.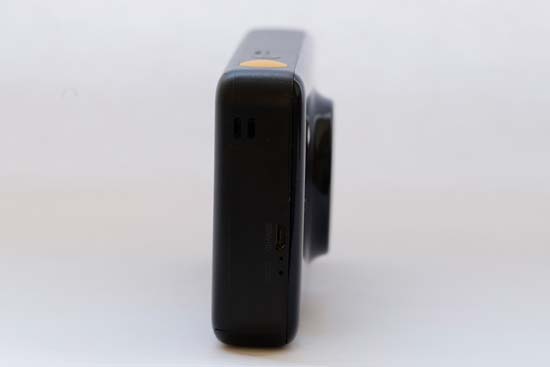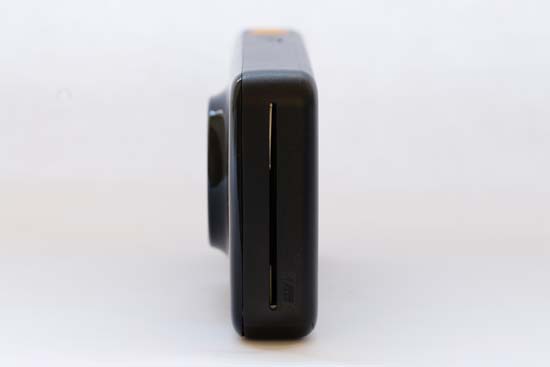 You can use the top left hand button to toggle through various printing options, including adding a border, or adding a filter to your shot. It's not possible to change any manual settings, such as aperture, shutter speed, ISO and so on - it's otherwise a completely automatic operation.
Each shot takes just under a minute to print out. You will see that the paper pops in and out of the printer three times - it will display on the screen the three different colours (cyan, magenta, yellow) that the heat activation is applying for each part of the process, finishing with a protective layer which protects the shot from fingerprints and moisture. It's important not to remove the print before it's ready - a message will display on screen when it's OK to do so.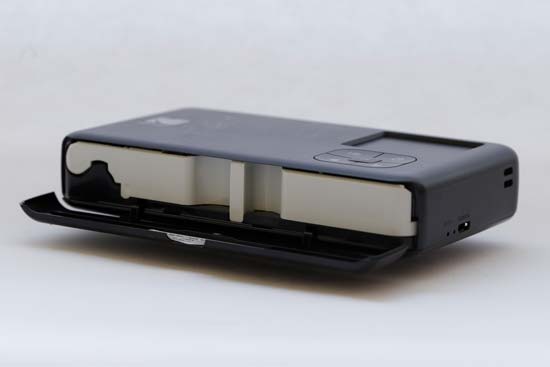 The Kodak Mini Shot has bluetooth connectivity. This means you can connect it to your phone and use it with the free Kodak Mini Shot app. This gives you a number of options, which includes adding borders and filters to existing images in your phone, which you can then print out. You can also use the app to remotely fire off the camera's shutter, which interestingly also means you can save a digital version of the photo to your phone, if you like. It's quite a slow process to do this - and of presumably of course you will also have a camera on your smartphone. Whether you'd want to do this all that often is relatively questionable, but it could be useful for taking group shots and selfies.


Image Quality
In good light, and when taking photos of relatively distant subjects (i.e. landscapes), the Kodak Mini Shot's inbuilt camera is capable of taking some nice images. Colours are reasonably well saturated, if a little on the cool side, with good enough detail for the small print size which is produced. It seems that for dark subjects, shadow detail can be quite easily missed - so be aware of that.
The lens has trouble focusing on close objects, so you may find that if you try to take close-up shots, you're left with a more blurry kind of image.
Fully automatic in operation, the camera does a decent job of balancing exposure, metering and white balance to produce a roughly accurate depiction of the scene when shooting in good light outdoors. In low light, the camera struggles somewhat to produce anything with decent detail, and you're almost certainly going to want to use a "normal" camera in such circumstances.
Print quality is pretty good, producing shots which are more akin to those you might have printed from a photo developer than other types of instant camera (particularly Instax and Polaroid). The final sheen coating from the printer leaves a nice glossy finish, and the fact that you can remove the backing and use your photo as a sticker is a nice touch - particularly for kids.
Overall, the camera is very sub-par when compared to the average smartphone, but the printer does a good job - it might be best to use it primarily as a printer, but with a camera there should you want or need it.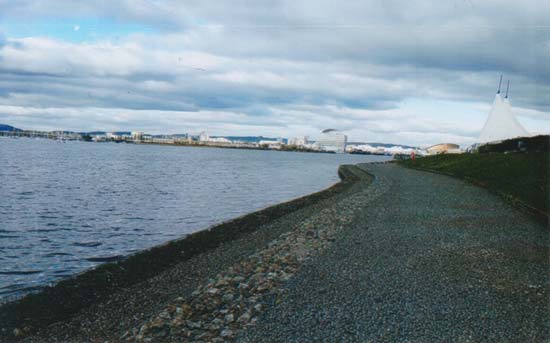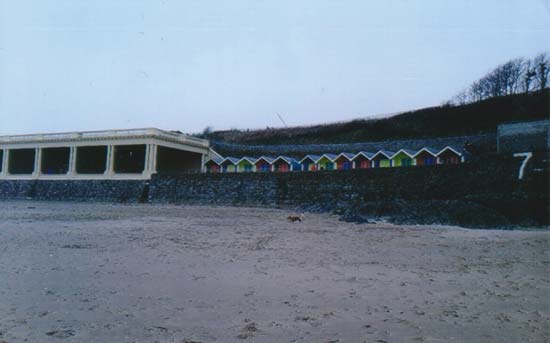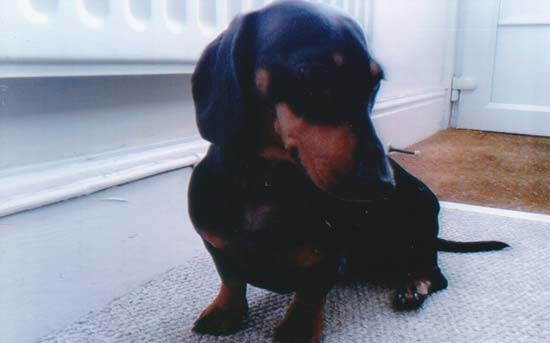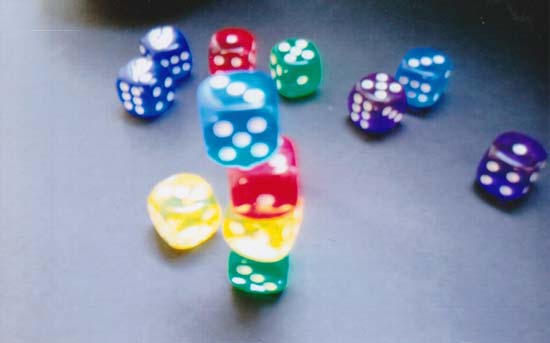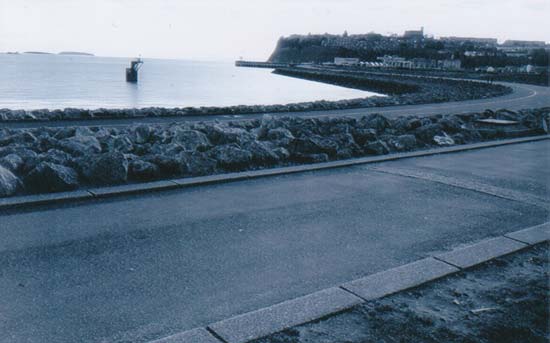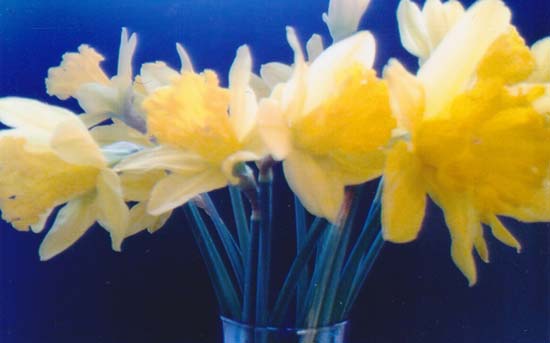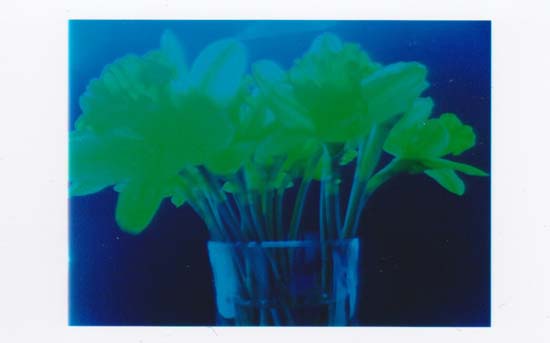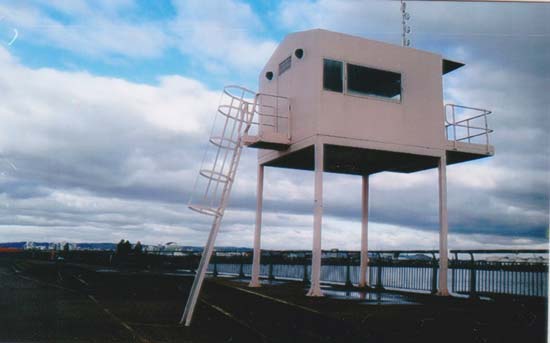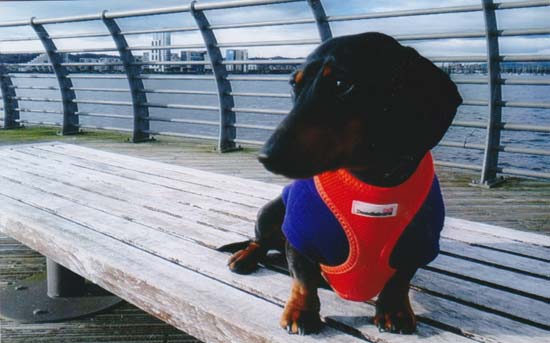 Conclusion
The instant camera market is a pretty popular one right now, and the good news for those looking to get a slice of the action is that there's something to suit just about every budget.
Kodak's Mini Shot sits very much at the bottom end of the market, being cheap to buy and cheap(er) to run than its Instax and Polaroid equivalent. That said, whether you consider the ongoing cost of buying cartridges for the Mini Shot to be a worthwhile expenditure is likely going to be down to personal preference - and it's something you'll need to make sure you're stocked up on advance, since it's not all that easy to find stock on the high street.
The camera itself is not great. In fact, if you've got even the most basic of smartphone, you'll probably find that it outperforms what the Kodak Mini Shot is capable of. In decent light, the Mini Shot can produce reasonable photos, but if the light drops, or you want to shoot relatively close up, then you'll have much less luck.
Better news is that the print quality is actually quite good (again in good light). The small size of the prints is quite fun, although it could arguably get quite gimmicky, quite quickly.
Considering the relatively cheap price of the camera, we can see this being an impulse purchase, or a gift for somebody. It'd be quite a good option for children, with its very simple operation and instant results that they can hold - and use as a sticker - but for those who are a bit more advanced and experienced, it's likely to end up being used a few times and then left languishing in a drawer.
On the other hand, the fact that you can use the Kodak Mini Shot as a printer independent of its built-in camera makes it a fun accessory to have at parties and events, where you can produce little mementos of the occasion at a much cheaper price than Instax or Polaroid.
Ratings (out of 5)
Design
4
Features
3
Ease-of-use
4
Image quality
2.5
Value for money
3
Your Comments