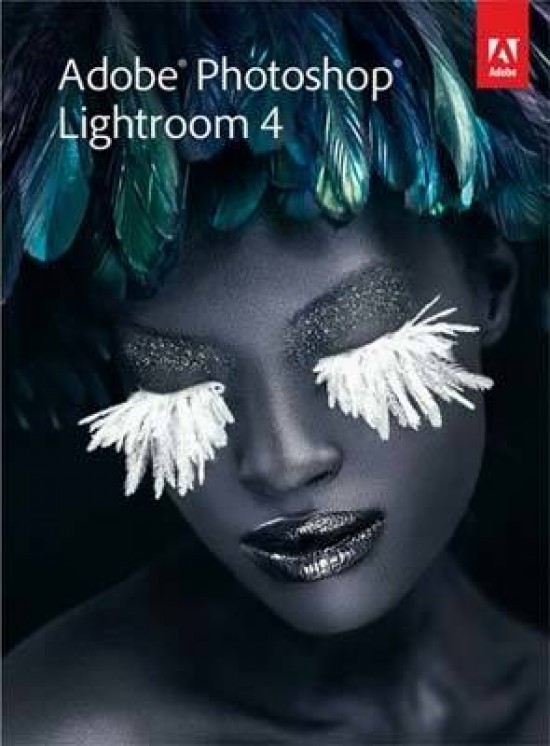 Other Changes
While not big enough to warrant their own section, there are a number of other nice new features to be found within Lightroom 4. Little things that can make a big difference at the end of the day. The Email option (File > Email Photo) opens a dialog with your selected images, ready for you to use whatever email client you have configured. There is an Address Book feature for frequently used addresses (although this would be more useful if it integrated with the system Address Book).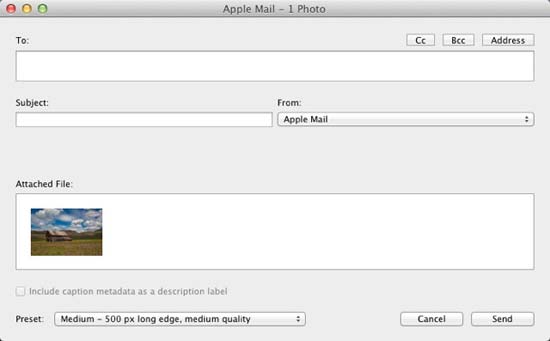 Figure 7
Integration with Adobe Revel, the cloud based photo sharing service (formally Carousel) makes it easy to upload directly from within Lightroom, giving you access to your images from a number of different devices.
Lightroom 4 is now 64bit only on Windows (it has been on Mac for some time), so DVD burning is now available from within Lightroom for those users.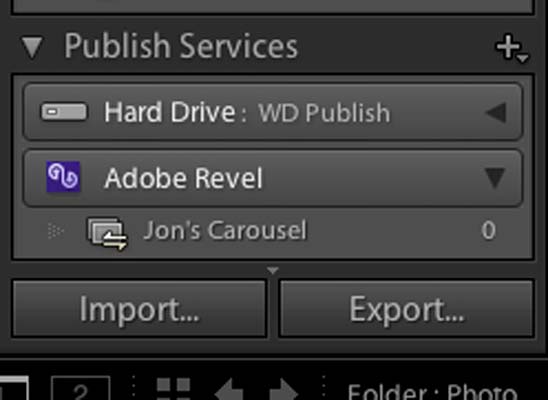 Figure 8
Conclusion
All in all, Adobe Lightroom 4 is a solid upgrade with a number of useful new tools and improvements to existing features. If you're a Lightroom 3 user, it's well worth the $79 / £59.09 upgrade price. New users have a number of options to choose from, including DxO, Capture One, and Apple Aperture. Lightroom has the widest support of any of these programs, and does as well or better than the others in image editing. In my experience Lightroom is a class leader in both sharpening and noise reduction, and the new Process 2012 tools are extremely well done. For things like HDR, compositing, and similar editing needs, you'll still find Photoshop or any number of plug-ins useful, and if you're into video editing beyond the basics you'll want to add a standalone program to your kit, but Lightroom 4 can handle most all of your organizational and editing needs.
Ratings (out of 5)
Features
4.5
Ease-of-use
4
Value for money
4.5
Your Comments