Lomo Instant Review
January 28, 2015
|
Amy Davies
|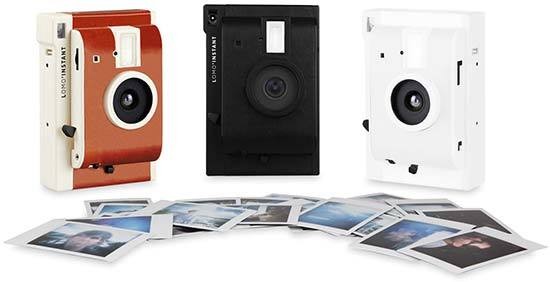 Image Quality
Let's be honest, nobody is buying a Lomo camera for stunning image quality, but rather the fun and nostalgia which it invokes.
That said, you can get some pretty nice results when the Lomo Instant is used in certain situations. It tends to work best in outdoor, bright, sunny conditions. Which could make it an interesting camera to take with you on your next holiday.
Indoors, the results are mixed but you can still get some good images using the inbuilt flash. Focusing, again, is something you will need to experiment with for best results, but when you're shooting a landscape scene you'll probably find you have no complaints. Close-up photos take a little more experimentation and practice though.
That means you should be prepared to spend quite a bit of money on film when you are learning how to use the Lomo Instant - or be happy with wasting some on shots which don't quite work. The unpredictability of the outcome is all part of the charm though.