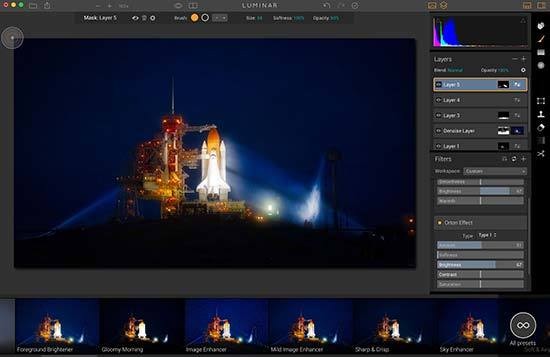 Performance
The great thing about MacPhun Luminar is that you can use it no matter what your experience. For making quick edits to your shots that you carry out using the one touch presets, it's great fun - and while some of the presets won't be to everybody's tastes, considering there's 60 different ones to choose from, there should be something there.
Being able to create your own presets, or customise those that already exist, is also great - and again it's very easy and effective to do that. The results are good from this too, and you can edit and adjust all of your photos in this way, making them look great if they need fixing. It's definitely worth experimenting with this aspect, especially if you want a set of photos to all have a similar look.
But the fact that you can use it as an all encompassing photo editor is also great too - especially for the price point. The erase tool is a very powerful content aware type tool, which although can take some time to process if it's a complicated erase, delivers fantastic results very simply and easily.
You can also tidy up the image using the Clone and Stamp tool, again this is a quick and easy process which works well when used in conjunction with the erase tool.
Before and After Examples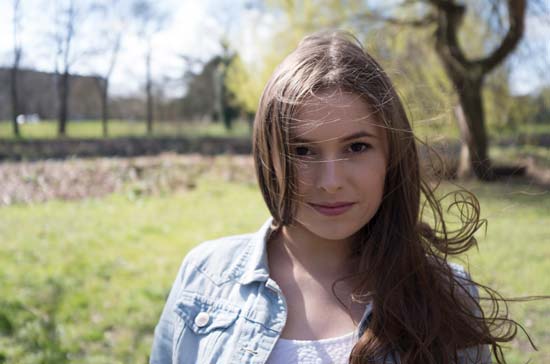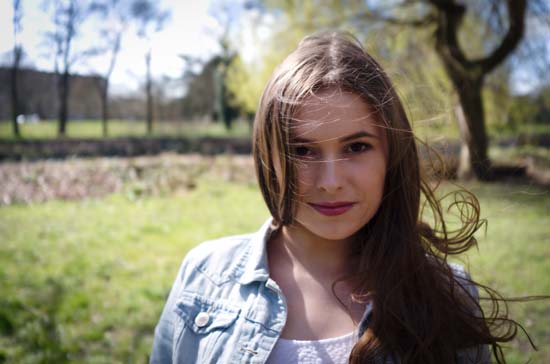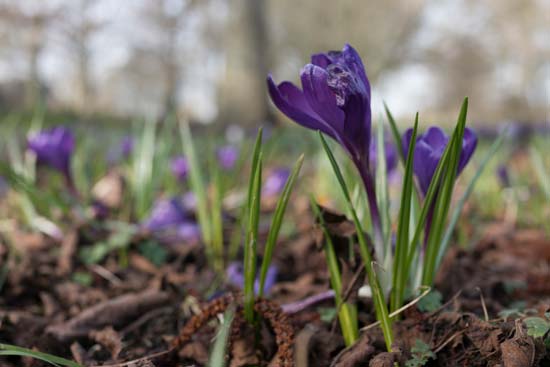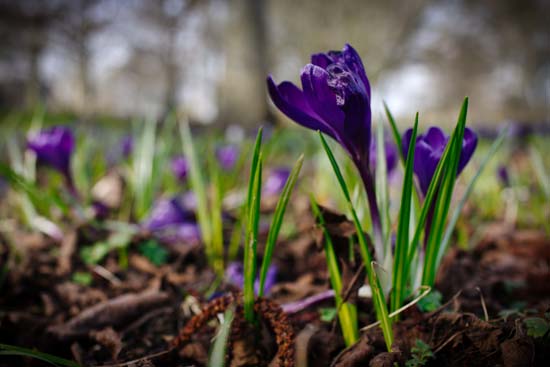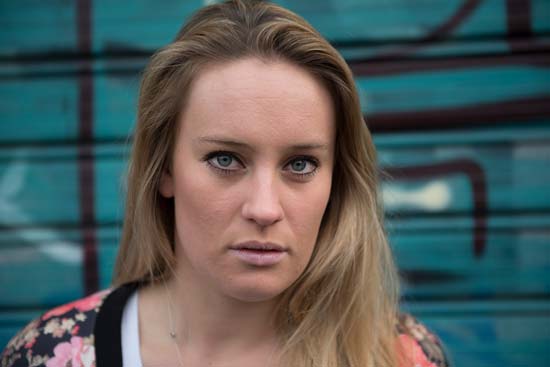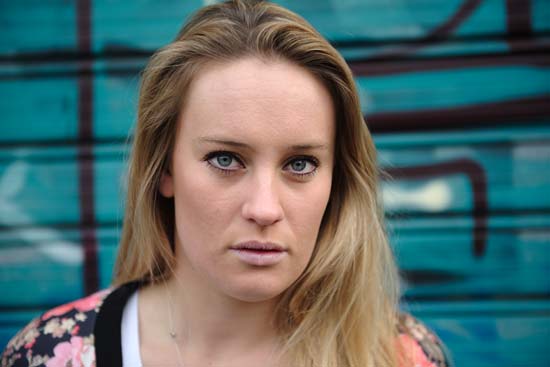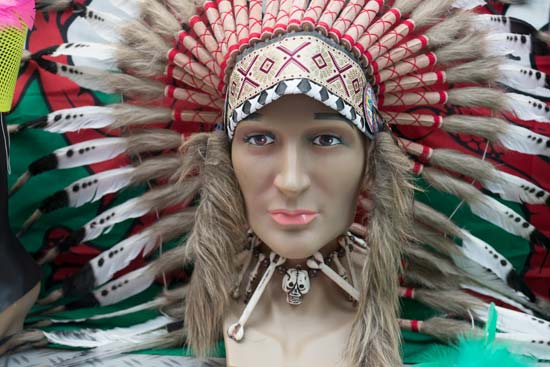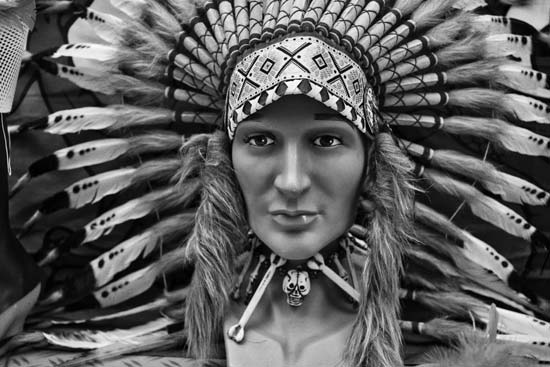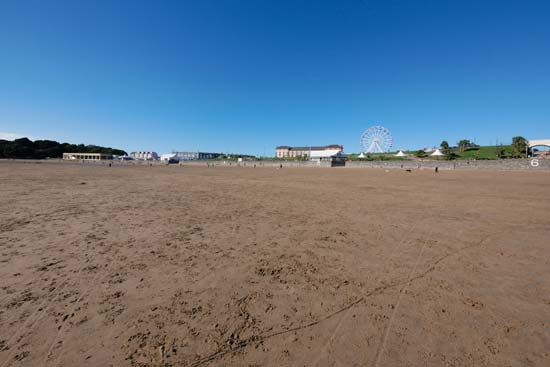 Conclusion
It takes some time to work your way around the Luminar interface to get to know it inside out, but once you do it it is very intuitive and straightforward.
But the great thing is, you don't have to do that if you don't want to. Perhaps you just want to use it to make simple edits, or to add presets to files that you have been working on in another photo editing app. It's basically as simple or as complicated as you want to make it. 
Even the most advanced Photoshop user can enjoy the presets here, as sometimes you just want a quick edit without having to make adjustments to every element.
If you do delve deeper into all the different options, you'll find that there's a lot to like about the editing software, with it capable of producing some excellent results.
In terms of value for money, this is also a fantastic buy, especially if you already own a piece of MacPhun software and can take advantage of the discount offered. You're unlikely to find a piece of software that is as extensive as this for the same kind of value.
The only down side to MacPhun Luminar right now is the lack of a batch editing tool, but with this promised to be coming - and hopefully it won't take long since MacPhun already offers this functionality in its Aurora software - this shouldn't be too much of a problem for long. Hopefully, the update will also be free to existing owners of the first generation of the software.
Ratings (out of 5)
Design
5
Features
4
Ease-of-use
5
Value for money
5
Your Comments