Nikon Coolpix S100 Review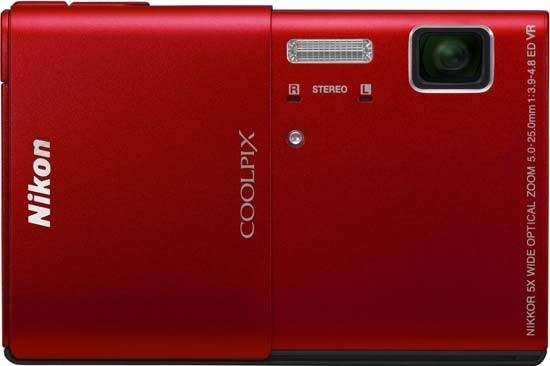 Conclusion
The new range of compacts from Nikon are certainly shaping up to be some of the most exciting we've seen from them in recent times. Based on looks alone, the S100 should be a pretty basic model with mediocre functions and performance results. But what the S100 has brought is flashy good looks, forward thinking technology and fabulous image results. We're astounded by the image quality. The ISO results are excellent and we can only hope (without the testing at this time) that the other Nikon cameras released at the same time will yield the same results. With the advent of the new Nikon 1 system, this could also spell a turning point in CSC cameras with smaller sensors.

The actual modes and functions are limited and this gives a good indication of the type of person the camera is aimed at. It's designed to be very easy to use and it certainly is. All the extensive menus usually found in digital compact cameras have been stripped away and only the basic stuff remains.

Build wise, the camera is up and down. We have an excellent, bright and responsive touch-screen and a nice outer casing but then there's the plastic tripod bush and we found that over time, the front gets scratched by the sliding lens cover which isn't the best quality build. There's also the issue of the USB and HDMI ports on the underside. While the camera is being charged via the USB, the screen or front with get scratched even more.

What Nikon have done with the S100 is marry a stylish design to state of the art technology. We think that without the new sensor and excellent performance, the camera would need to be priced much lower but it's worth it for what you get. If you're the type of person that wants to get a nice looking camera that's packed with tech and has a reasonably good build quality then the Nikon Coolpix S100 is one to look at.
Ratings (out of 5)
Design
4
Features
5
Ease-of-use
5
Image quality
4.5
Value for money
4.5