Nikon Coolpix S3100 Review
March 21, 2011
|
Gavin Stoker
|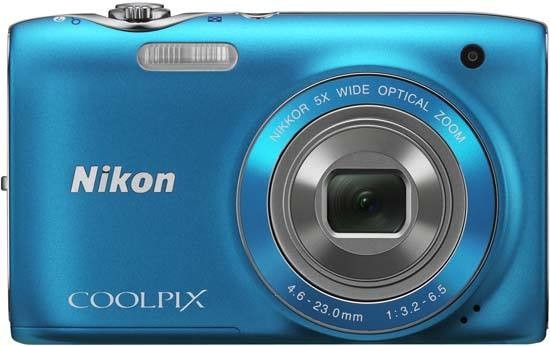 Conclusion
The S3100 is as well put together as one would expect a Nikon camera to be. The main improvements over its predecessor are a broader focal range, a couple of million extra pixels in terms of headline resolution, and High Def video rather than standard definition - all of which are worth having. Its metal shell, respectable zoom range and quick response times for the most part leave us with little to grumble about.

Having said that, this Coolpix had us again wondering about how slim is too slim for practical use. Especially on a model that doesn't have the benefits of optical nor sensor shift anti shake alongside the less effective electronic variety. If you're not shooting toward the telephoto end of the zoom nor in low light without some supplementary means of support regularly it's not a problem. However, in using it on a daily basis over the course of a week it does appear that a certain amount of usability has been sacrificed on the altar of style.

Nevertheless, in summing up, the Nikon S3100 is one of the slicker budget-priced point-and-shoots out there. And, whilst not perfect in every single regard (what is?), for just over £100 there's the sense that for such an outlay you can't go far wrong.
Ratings (out of 5)
Design
4
Features
4
Ease-of-use
4
Image quality
3
Value for money
4