Nikon Coolpix S4150 Review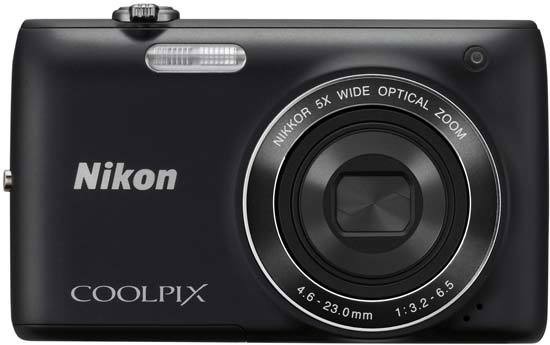 Conclusion
The Nikon Coolpix S4150 is a camera that has to be placed into context. With this being a new release, it's easy to fall into the trap of thinking that it's going to offer a lot for a relatively cheap price. But what Nikon have released here is predominantly a happy snappy camera that looks nice and is easy to use. Couple that with the convenience of a touch-screen and you have a camera that a lot of people will be interested in.

What we have to look at more critically, though, is the actual image quality. Sure, the type of person that would buy the Nikon Coolpix S4150 probably won't be interested in the dynamic range or the ISO settings being accurate, but ask a happy snapper what they look for in a camera and they all say the same thing: "I just want it to take good pictures." And that's where we'd hesitate to recommend the S4150. As we mentioned earlier, if all the different elements that make up a picture are perfect, the camera can take good photographs. However, in real life situations with complex lighting, low light or if you just need to be fast, the S4150 simply can't keep up or deliver the goods. We also don't think many people will use the pen to operate the touch-screen, but without it, the LCD screen is difficult to use.

If you're looking for a digital compact camera that works well in all situations without having to put too much thought into it, then you may want to skip the Nikon Coolpix S4150 and look at spending a little bit more to get an upgraded model such as the S6150.
Ratings (out of 5)
Design
4
Features
3
Ease-of-use
3.5
Image quality
3
Value for money
3