Nikon Coolpix S6150 Review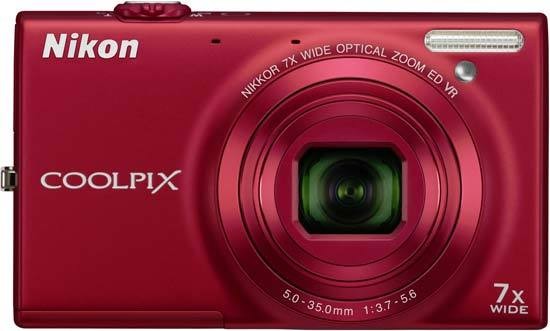 Conclusion
We always have high hopes for Nikon because they always make such nice cameras. So when we get something like the Coolpix S6150 we get a bit disappointed. That's not to say that it's a bad camera, we just expect more from them.

For the price, the build of the Nikon Coolpix S6150 is decent enough and there's enough features to keep the happy snapper going. The stuff normally found in the main menu has been stripped right back and that's not such a bad thing. It makes it more appealing to the consumer that doesn't care about the ins and outs of a camera.

Picture quality is good on the S6150. We found that primary colours are precise and not over saturated. Softer colours are recorded sympathetically and we like how it handles complex colours too. We're surprised that the metering system only uses segment but that's the most common used type these days so should it really matter? And will the person that the camera is aimed at notice that it's missing?

Thanks to the Nikon ED lens element, we had trouble finding any chroma on the sample pictures taken with the Nikon Coolpix S6150. The only thing it really suffered from was lens flare. Granted, that was in direct sunlight but we've shot into the sun before with other cameras and not got it as bad as this.

Nikon have three ranges of camera: Life, Style and Performance with the letter of the model number signifying the classification it falls into. The S series are in the middle with a reasonable build and reasonable picture quality. They don't have top of the range tech and that's reflected in the price. They're designed to look good and we think they fulfill that brief. If you're the type of person that goes for a camera that looks good over high performance or you need something to look nice on a night out that simply takes good pictures without worrying then the Nikon Coolpix S6150 will fit into that.
Ratings (out of 5)
Design
4
Features
3.5
Ease-of-use
3.5
Image quality
3.5
Value for money
4