Nikon Coolpix S6300 Review
August 27, 2012
|
Matt Grayson
|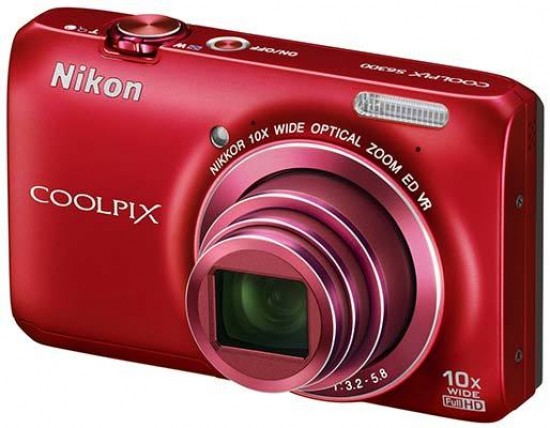 Conclusion
The Nikon Coolpix S6300 is a thoroughly pleasant camera to use. It's geared for the happy snappers who want something easy and cheerful to take pictures with. This is the camera for such a task. It's not going to change the world; there's no new technology built in. The controls are laid out in a logical fashion, the features will appeal to the market it's aimed at and it looks good. Even just small things such as the colour-coded shutter release button and low profile zoom rocker will make it stand out more than other cameras at a similar price.

The build quality is good enough for the use the Nikon Coolpix S6300 will see. It's not going to cope with extreme weather, or rough play from the kids, but it feels solid enough. A lock would be nice on the battery cover but you can't have everything. The lens quality is good, it produces sharp enough images and although chroma is present, it's quite low.

Image quality is good too. We like the colours and the sharpness of the pictures. Noise is controlled well for a camera of this classification and we're happy with the noise pictures all the way to the end of the scale.

The Nikon Coolpix S6300 sits in the £100-150 bracket which makes it good value for money. It's easy enough that the whole family will be able to use and the features should be able to cope with whatever situation you find yourself in. It's small and light enough for travelling students to take with them. The long zoom makes it ideal for bird watchers or if you're simply too lazy to walk to what you're taking a picture of.

If you're looking for a compact digital camera that has a decent zoom, performs well in all situations and is keenly priced, then take a look at the Nikon Coolpix S6300.
Ratings (out of 5)
Design
4
Features
3.5
Ease-of-use
4
Image quality
4
Value for money
4.5