Nikon Coolpix S9100 Review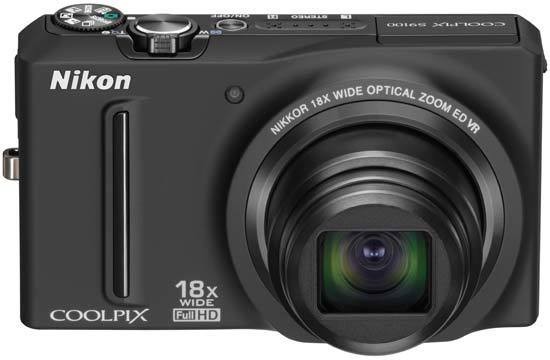 Conclusion
The Nikon Coolpix S9100 gives a slick performance, in terms of both attractive design and handling. That said there is more competition than ever in the travel zoom market. Fortunately though, while the S9100 doesn't shoehorn in as many features as the arguably class leading Panasonic Lumix DMC-TZ20 (which also has GPS), the Nikon offers a better focal range and if that is your chief concern, also better value.

This makes it in our opinion one of the current best options out there for anyone looking for a jack-of-all-trades device that will fit in your pocket and deliver memorable holiday snaps with the minimum of fuss. As a total package we also prefer it to the recent likes of the Canon PowerShot SX20 HS, Olympus SZ-20, plus Casio Exilim EX-H30.

If you want manual features beyond a smattering of effects and the ability to control the likes of white balance and ISO, look elsewhere however. And for you the Coolpix P300 and P7000 'performance' cameras, as opposed to the S9100 'Style' range camera, might be a better fit.

At the end of the day the Coolpix S9100 offers more expansive framing opportunities than your typical point and shoot for not much more money. With respectable scores across its features, it therefore makes sense that if trading up from a humble 3x or 5x zoom snapshot, the S9100 should be given serious consideration as your next potential purchase.
Ratings (out of 5)
Design
4.5
Features
4.5
Ease-of-use
4
Image quality
4
Value for money
4.5