Nikon Coolpix S9400 Review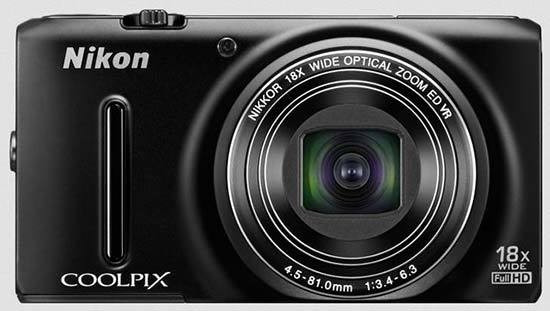 Conclusion
The Nikon Coolpix S9400 is the latest iteration of a proven design that's now several years old, principally increasing the megapixel count to 18 and removing the built-in GPS when compared to last year's S9300 model. It's also cheaper than ever before, with the official list price of £249.99 / €294 / $299.95 looking good against the main competition.

If you don't want all the latest bells and whistles but still want a long zoom and decent image quality, then the S9400 certainly fits the bill, all without breaking the bank. If you want manual features beyond a smattering of effects and the ability to control the likes of white balance and ISO, then look elsewhere. The Nikon Coolpix S9400 gives a slick performance, both in terms of its attractive design and handling, while the 18x, 25-450mm zoom is wide and long enough for most photographic situations that you'll encounter.

At the end of the day the Coolpix S9400 offers more expansive framing opportunities than your typical point and shoot for not a lot more money. With respectable scores across its features and that official price tag only ever going to get lower with time, it therefore makes sense that if you're trading up from a humble 3x or 5x zoom snapshot, the Nikon Coolpix S9400 should be given serious consideration as your next potential purchase.
Ratings (out of 5)
Design
4
Features
3.5
Ease-of-use
4.5
Image quality
4
Value for money
4.5