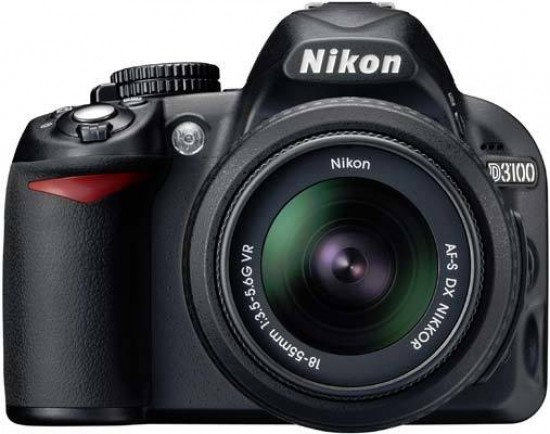 Conclusion
If you've read the entire review, you will probably agree that the Nikon D3100 produces image quality that defies its entry-level status. Compared to the one-year-old D3000, Nikon has managed to simultaneously increase the pixel count and improve quality at high sensitivity settings, with the D3100 enjoying at least one stop of advantage over its predecessor.

In terms of handling, there are a few welcome enhancements - most notably the inclusion of an ingenious drive mode lever, a separate movie record button and a spring-loaded Live View switch. All of these have brought about enhanced functionality as well as handling improvements - the available drive modes now include the Quiet mode first seen on the D5000, which allows you to delay the mirror return until you let go of the shutter release; while the movie record button and Live View switch provide access to features absent from the D3000. As to the implementation of these features, we definitely see room for improvement: the Live View mode desperately needs a live histogram and a higher-resolution live feed, while the movie mode is not complete without full exposure control, not to mention a truly well-working full-time AF feature.

As regards the Nikon D3100's ergonomics as a traditional DSLR camera, it's not bad at all, but we would have liked to see separate buttons for ISO and WB, both of which can be mapped onto the handy Fn button, but alas not at the same time. Focusing speed and accuracy - especially in low light - could also be improved, as neither was optimal with the kit lens.

That said, the Nikon D3100 is a surprisingly well-featured and complete package for an entry-level digital SLR camera, and at the current market prices of £429.99 / $579.95 for the body, it also represents good value for the money.
Ratings (out of 5)
Design
3.5
Features
4
Ease-of-use
4.5
Image quality
4.5
Value for money
4