Olympus OM-D E-M1X Review
More Pages
Image
Quality
Sample
Images
Product
Images
Product
Specs
Rating &
Conclusion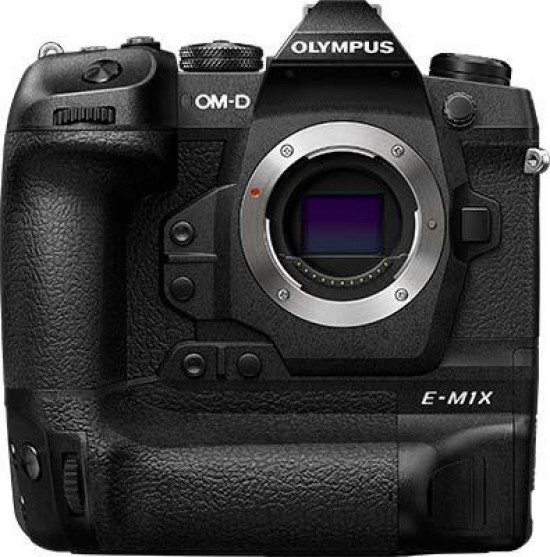 Ahead of our full review, here are some full-size sample images taken with the brand new Olympus OM-D E-M1X mirrorless​ camera.
A gallery of sample images taken with with a pre-production version of the Olympus OM-D E-M1X compact system camera.
Olympus OM-D E-M1X Sample Images
Sample Movie & Video
This is a sample movie at the highest quality setting of 38400x2160 pixels at 25 frames per second. Please note that this 18 second movie is 200Mb in size.
Image
Quality
Sample
Images
Product
Images
Product
Specs
Rating &
Conclusion