Olympus SP-620UZ Review
February 23, 2012
|
Mark Goldstein
|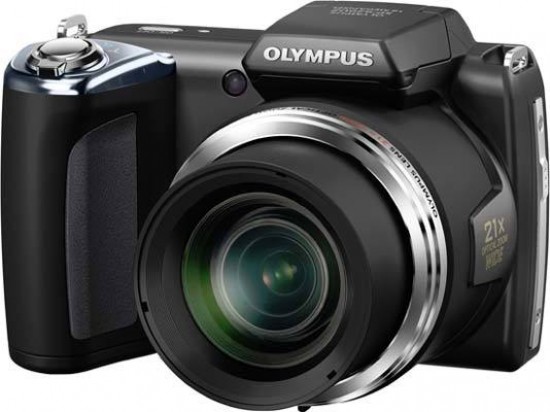 Conclusion
If you want an expansive (not to mention normally expensive) lens reach but don't want your wallet to take anywhere near as big a financial hit as the best current examples of the bridge camera in the much flashier but way pricier Fuji XS-1 or HS30, then the Olympus SP-620UZ is worthy of consideration.

For a street price around £150-160 we can't expect perfection, and while the Olympus doesn't deliver that, for the money the performance it provides is very good indeed. Set against this positive view is a lumpen design, plastic-y build, 'mere' 1280x720 pixels HD video, lack of rechargeable battery (though of course a set of rechargeable AAs are easy enough to come by), plus, for us, the fiddly scroll wheel at the back lets it down. But, to be honest, these are grumbles rather than deal breakers and a plastic-y feel could also be leveled at the likes of Canon's PowerShot SX40HS for example.

So the SP-620UZ, whilst styled like the ubiquitous mini DSLR, lacks the bells and whistles of that kind of camera and more expensive bridge models, but so what. Viewed as a point and shoot camera on which you get a broader than average lens reach and from which it's possible to derive some fairly decent results, when all's said and done it's a thumbs up for the Olympus SP-620UZ.
Ratings (out of 5)
Design
3
Features
3.5
Ease-of-use
4
Image quality
4
Value for money
4.5