On1 Perfect Photo Suite 9.5 Review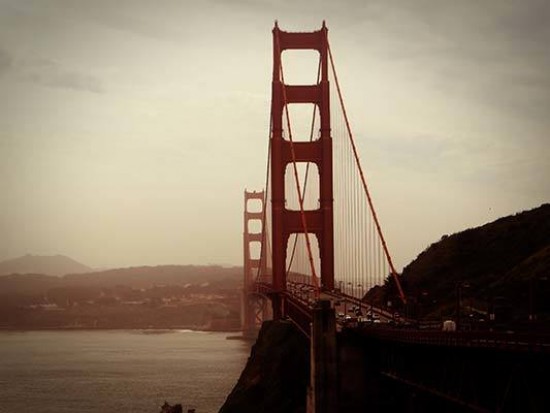 Performance
We converted 10Gb of images in PPS9, Photoshop CC and After Shot Pro 2 to see which is the fastest. PPS9 only works in 64bit, so we tested the rivals in similar conditions. The machine we used to test the speed uses an AMD A10-7850K 3.7GHz Quad-Core APU and 8Gb (2x 4Gb) DDR3 RAM.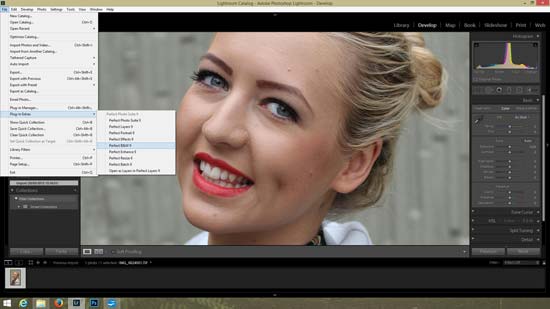 Lightroom Plugin
We converted 10Gb of pictures from TIFF to JPEG. PPS9 took 15min 14sec. Photoshop CC processed it faster at 10min 34sec and After Shot Pro 2 managed it in 8min 46sec. Not the fastest at processing images, then, so if that's your bag, you need to weigh up the positives of the program with the loss of at least five minutes per 10Gb of conversions.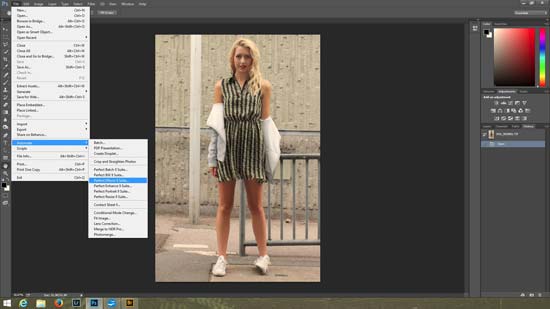 Photoshop Plugin
The rest of the program is very fast. Previews are nearly instant and even applying them is fast. You can get bogged down with the pop up boxes that appear when leaving the Browser to go into another Suite, but if you're happy to create the same file type each time, you can switch it off.
Conclusion
We've tested some interesting software programs but the more we look at PPS9, the more we see how much can be done in one bundle. We like to use Lightroom style work-flow programs as well as portrait enhancers and film emulation. PPS9 does all of these things.
While we understand the need for super speed and additional power, there are still people out there running on 32bit systems, so it's a real shame that this isn't offered in anything other than 64bit. That being said, PPS9 is aimed more toward the semi-pro/pro photographer, so it's fair to say that they will all be using 64bit machines anyway.
Using PPS9 as a standalone program seems to be the fastest way to use it. While it's easily accessible through the Plug In tab under File in Lightroom and through Automate through Photoshop, if you're really pushed for time, it can take just a few moments longer to load PPS9 through another platform.
The price of Perfect Photo Suite 9 is more than other standalone and plug-in programs on the market, but none give the sheer amount of scope for altering pictures. If you were to buy the individual suites from OnOne they are cheaper than their rivals, however buying all of them together in one suite is great value.
PPS9 is not the fastest batch converter out there so if speed is a factor then it could be make or break because it has so many other endearing features for it. There's such a lot to the program, each time we thought we were nearing the end of the test, we found something new. This is one program that we're going to continue to use after this test and likely find more things to do every day.
Ratings (out of 5)
Design
4
Features
4.5
Ease-of-use
4
Value for money
4.5
Your Comments