Panasonic Lumix DMC-FP8 Review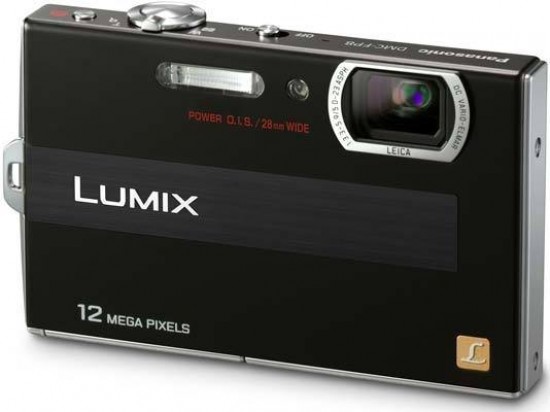 Conclusion
The overall impression given by the Panasonic FP8 is that here we have another well built, intuitive to use, reliable performer that further bolsters the already praised Lumix range of compacts. However, that said, there's little about the FP8 that feels new, original or even exciting. Ultimately it's the digital camera equivalent of a loaf of plain white bread - fulfils a need and serves a purpose, but there's little about it that truly engages or causes it to linger long in the memory.

Still, the wide-angle 28mm lens is adept at landscape shots, and the 128mm equivalent telephoto reach allows the user to bring the action marginally closer without taking a step forward. A 4.6x zoom reach almost matches flat-fronted rivals from Sony's Cyber-shot range, such as the 5x optical zoom T90 and T900. We did however get our fair share of soft images when using the camera; it's very hard to hold rock steady and prevent such if you're not a fan of otherwise using flash and getting the rabbit in the headlights look.

Being our most positive, if you want a compact camera that will allow you to point and shoot and, under most conditions, achieve results that won't need adjustment afterwards, then the Panasonic DMC-FP8 fits the bill as a neat and not unstylish solution to slip into a pocket when heading out for the day.
Ratings (out of 5)
Design
4.5
Features
3.5
Ease-of-use
3.5
Image quality
3.5
Value for money
3.5