Panasonic Lumix DMC-FS18 Review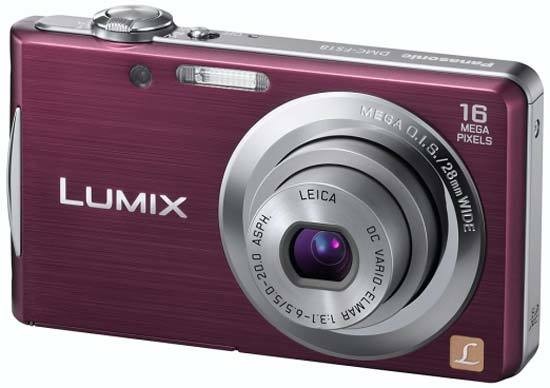 Conclusion
Sometimes it's difficult differentiating between Lumix models at the entry-level point and shoot end of the spectrum, so similar are they - and in truth there's nothing much here that we haven't seen before from the brand, albeit with a lower pixel count. It's a shame that the Panasonic Lumix DMC-FS18's zoom cannot be used when recording movie clips, but then the zoom isn't the camera's main selling point.

Also pixel fringing is quite readily apparent and ideally you'd want to stick below ISO400 if shooting in lower light without flash. Alternatively there is the night shooting scene mode, the results from which can be quite impressive if you're using a tripod or flat surface. Apart from the fact that it introduces fringing and blown highlights, it's under clear blue skies that this camera excels, so the Panasonic Lumix DMC-FS18 is an inexpensive option for someone looking to slip a cheap-ish camera into their holiday bag that will deliver usable results without having to pore over a manual on the train or plane.

In summary then the Panasonic Lumix DMC-FS18 is a straightforward point and shoot for those users who want a camera they can pick up and start snapping with straightaway, rather than a model to trade up to in terms of expanded feature set and responsiveness.

Still, the sub-£150 price point reflects this, and those spending a little won't be expecting a lot. Whilst the Panasonic Lumix DMC-FS18 is not a camera we can work ourselves into a frenzy of excitement about therefore, it is nevertheless another capable addition to the compact canon. For the money we'd suggest you can't go far wrong and although the FS18 is no great shakes in terms of specification, all things considered it gets a Recommended verdict nonetheless.
Ratings (out of 5)
Design
4
Features
4
Ease-of-use
4
Image quality
4
Value for money
4.5