Panasonic Lumix DMC-FS37 Review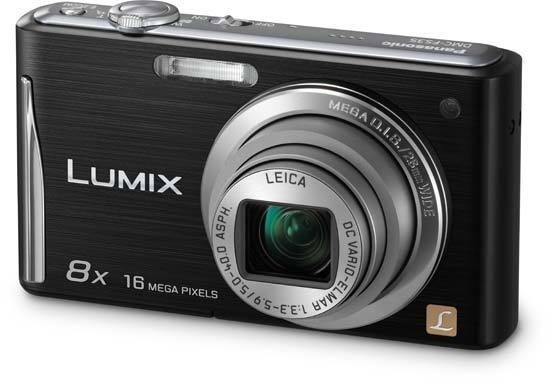 Conclusion
Though you get the ubiquitous love it or hate it touch screen the Panasonic Lumix DMC-FS37 does nevertheless miss out some of the other latest must haves, such as HDMI output, while losing the ability to use the 8x optical zoom when in movie mode is disappointing.

However if you're paying around £200 or just under for the FS37, then you're getting a pocket camera that, almost completely devoid of manual features though it may be, largely feels worth the asking price for those who really do just want to point and shoot and get consistently decent results in return. It won't change the world or even your world, but you may end up with a few holiday snaps that will put a smile on your face nonetheless - and the broader than average focal range will allow for both wideangle landscapes and candid portraits.

OK, so overall results aren't as sharp as those you'll get from a compact system camera or DSLR, and in terms of keeping noise at bay performance is strictly so-so, but for those for whom ultimate image quality is not the chief goal the Panasonic Lumix DMC-FS37 costs a fraction of both, is much more approachable and is moreover much more portable. For most casual users - and in comparison with the rest of its point and shoot class - the image quality will certainly be 'good enough'.
Ratings (out of 5)
Design
4
Features
3.5
Ease-of-use
4
Image quality
4
Value for money
4