Panasonic Lumix DMC-FT1 Review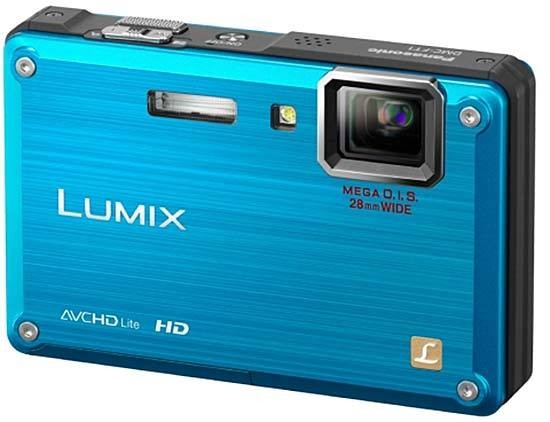 Conclusion
In the Panasonic Lumix DMC-FT1 we have a take anywhere, use (almost) anywhere pocket camera that combines sophistication with resilience; if we look back at the toughened likes of Fujifilm's Big Job and even Canon's recent pug-like PowerShot D10 we'll realise pulling that dual feat off isn't always an easy ask. The negatives are that the camera is pricey if it's nigh indestructible qualities aren't a key priority, and for desert dwellers we get dustproofing instead of freezeproofing which would have been far more useful at the time I write this (midwinter in the UK and the coldest snap for 13 years).

Having a separate button for recording video is a touch that enables Panasonic to flog this camera as a dual purpose 'hybrid' device, when in truth its performance is no better nor worse than cameras that merely include a video option among the shooting mode settings and enable its operation via the same shutter release button as used for taking photographs. Good though to be able access the full extent of the optical zoom when recording 'movies', which isn't always the case.

As with the competing Olympus Mju range with which it shares certain physical characteristics, the Panasonic Lumix DMC-FT1 will sell itself as a photographic device that will happily bounce around with the rest of your holiday luggage and still be fit for purpose when you arrive at your destination.
Ratings (out of 5)
Design
4
Features
4
Ease-of-use
4
Image quality
3.5
Value for money
3.5