Panasonic Lumix DMC-FT3 Review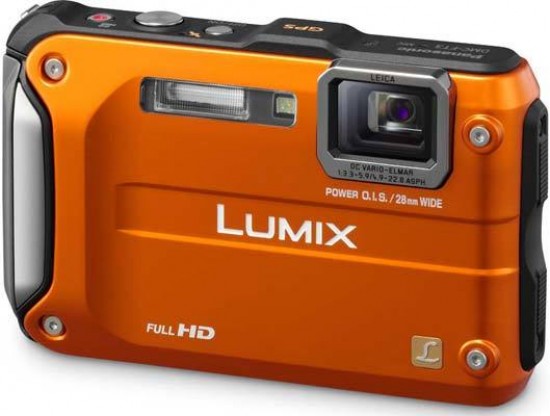 Conclusion
Like its predecessors, in the FT3 we have a take anywhere, use (almost) anywhere pocket camera that combines resilience with apparent sophistication via the addition of latest must have features including GPS, Full HD video, HDMI output and 3D snapping. This very much makes it appear one of the most feature packed examples of its kind. The only grumbles we have include the fact that the camera is priced at a slight premium (of around £100) if its 'armour plated' qualities aren't a priority, but at least Panasonic has added in freeze-proofing since the camera's earliest incarnation. With Olympus having added a crush proof ability to its latest TG-810 rival so it can also be stood on by the average adult and suffer no ill effects, perhaps this another toughened feature Panasonic needs to shoehorn in to its next generation model to stay bang up to date competitive.

Again, as with the FT3's forebears, having a separate button for recording video is a touch that enables Panasonic to flog this camera as a dual purpose 'hybrid' device, when in truth its performance is no better nor worse than cameras that merely include a video option among the shooting mode settings and enable its operation via the same shutter release button as used for taking photographs. Good though to be able access the full extent of the optical zoom when recording 'movies', which isn't always the case.

As with the competing Olympus Tough range with which it shares certain bulked out physical characteristics, the FT3 will sell itself as a photographic device that will happily bounce around with the rest of your holiday luggage and still be fit for purpose when you arrive at your destination. With newly added GPS, there's also the added draw now of (potentially) never getting lost en route.
Ratings (out of 5)
Design
4
Features
4.5
Ease-of-use
4
Image quality
3.5
Value for money
3.5