Panasonic Lumix DMC-FX40 Review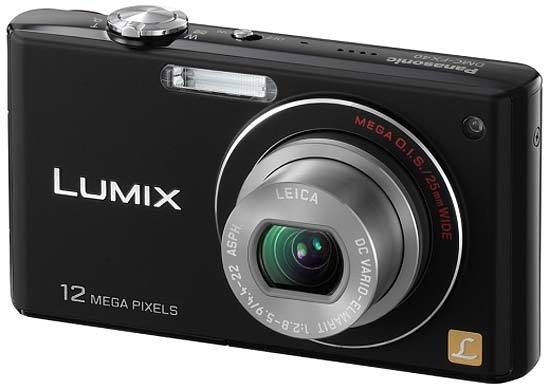 Conclusion
If you want a compact camera that will allow you to merely point and shoot and, under most conditions, achieve results that won't need adjustment afterwards, then the Panasonic Lumix DMC-FX40 fits the bill as a neat and not unstylish solution to slip into your top pocket when heading out for the day.

The DMC-FX40's ultra wide-angle 25mm lens comes in handy for landscape shots, and the 125mm equivalent telephoto reach allows the user to bring the action marginally closer without taking a step forward. OK, coming after our use of Samsung's 10x zoom WB550 compact on test, there were times when we wished we had a bit more lens power still. But a 5x reach at least matches rivals from Sony's Cyber-shot range, such as the T90 and T900.

Ultimately though, we preferred the handling of the similarly specified FX550 over the FX40 - and that model's best of both worlds' mix of touch screen and physical button operation. Coming to the DMC-FX40 it felt like a step back - and since its bigger brother can be found for £230 online, we'd recommend your cash is better spent on that model if a camera that's equally portable but even more user friendly and, for us, reliable, appeals. In comparison the Panasonic Lumix DMC-FX40 can only feel, well, pretty average, hence its overall score.
Ratings (out of 5)
Design
4
Features
3.5
Ease-of-use
4
Image quality
3.5
Value for money
3