Panasonic Lumix DMC-FX550 Review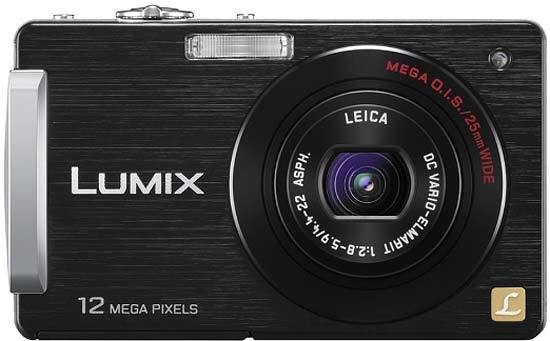 Conclusion
Though first impressions of the Panasonic Lumix DMC-FX550 are of a camera as unassuming as its plain, silver grey faceplate (it's also available in a more sophisticated black), the more you play with it the more that exterior changes in your mind's eye from boring to exuding a quiet confidence. Yes, at its heart the FX550 is still 'merely' a point and shoot camera, yet Panasonic has packed some neat extras under the hood that raise it up a notch or two and suggest there's no resting on laurels going on here. You literally get more than you bargained for.

It will take beginners a little while to get to grips with all that's on offer - a lot of it 'hidden' away within menus so as not to spoil the operational 'flow' - but until then there's intelligent auto to fall back on. Left on that user-friendly setting the camera delivers a reasonably accurate and consistent performance, with of course the choice of switching to Program mode if the user is dissatisfied and wants to take on a greater degree of personal control.

The Lumix FX550 therefore feels like a worthy addition to the range, rather than one that's acting as the latest market saturating stopgap between one release and the next that many of its competitors are guilty of. A little Internet investigation should also shave a few pounds that asking price, with, at the time of writing, e-tailers offering the camera for between £230 and £260. A Photography Blog Recommendation then, with the caveats as given above and in the body of this review.
Ratings (out of 5)
Design
4
Features
4
Ease-of-use
4
Image quality
4
Value for money
4