Panasonic Lumix DMC-FZ200 Review
October 11, 2012
|
Mark Goldstein
|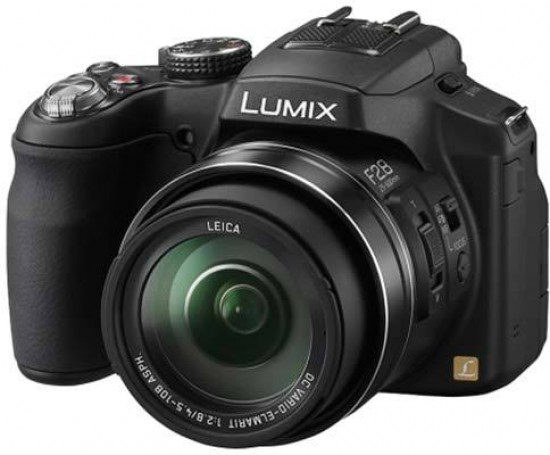 Conclusion
While other manufacturers have concentrated on making their super-zoom cameras bigger in terms of their focal range, most notably Canon with the 50x zoom PowerShot SX50 HS camera, Panasonic have bucked the trend with the new FZ200 by making the lens faster. Astonishingly the FZ200 has a constant aperture of F/2.8 throughout its now relatively modest 24x zoom range, which arguably offers greater benefits to the photographer than increasing the telephoto reach. In practice having an aperture of F/2.8 at 600mm results in far fewer blurred pictures, with the added benefit of producing more out-of-focus backgrounds, making the Lumix DMC-FZ200 even more appealing to sports and nature photographers.

Other key improvements include a class-leading electronic viewfinder, which has 1.31-million-dots and is subsequently more of a pleasure than a chore to use, and better noise performance, with a now usable ISO range of 100-800 and the added benefit of RAW format support for those who want to take full control of post-processing. The FZ200 also retains the fast auto-focus system, 12fps burst shooting, titling LCD screen and 1080p video of its predecessor, plus the battery life has been greatly improved to over 500 shots.

The only real downside of the new Panasonic Lumix DMC-FZ200 is a fairly substantial price increase compared to its predecessor - £50 in the UK and $100 in the US - making it one of the most expensive super-zooms on the market. Even so, that F/2.8 lens is a technical triumph that will make a real difference to your photography - hand-holding a camera at 600mm and getting sharp results and blurred backgrounds has never been so easy...
Ratings (out of 5)
Design
5
Features
5
Ease-of-use
4.5
Image quality
4.5
Value for money
4