Panasonic Lumix DMC-FZ62 Review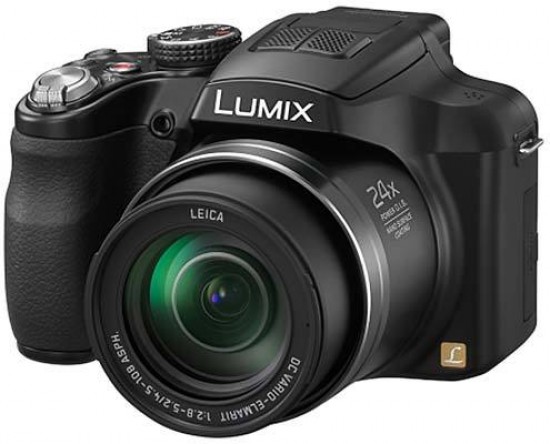 Conclusion
The Panasonic Lumix DMC-FZ62 is a modest but solid upgrade of last year's FZ48 model, principally adding more megapixels, much faster burst shooting, expanded ISO range and more creative effects. While image quality exceeds its predecessor, despite the resolution increase, it's not all good news - the eye-catching 10fps burst rate can only be sustained for 3 images, while Panasonic's second-tier bridge camera still lacks the RAW support that the more expensive FZ200 model offers.

Despite the increased megapixel count, the FZ62 actually offers slightly better image quality at higher ISO speeds. Noise is first apparent at ISO 400, becoming more obvious at ISO 800, with ISO 1600 exhibiting more artifacts along with smearing of fine details. The new fastest setting of ISO 3200 is only worth using as a last resort.

We miss the range-topping FZ200's free-angle LCD screen, which allows for greater creative composition, the external mic socket, more sensible 12 megapixel sensor, the flash hotshoe and especially the constant F/2.8 aperture. Panasonic have also seen fit to again omit RAW format support from the FZ62, something that will drive buyers either to the more expensive FZ200 or dare we say it a rival model.

The Panasonic Lumix DMC-FZ62 is an appealing super-zoom bridge camera that does most things very well. The £349.99 / $399.95 launch price is high, but the FZ62 offers enough features, image quality and performance to satisfy anyone looking for an all-in-one, do-it-all camera.
Ratings (out of 5)
Design
4.5
Features
4.5
Ease-of-use
4.5
Image quality
4
Value for money
3.5