Panasonic Lumix DMC-LX7 Review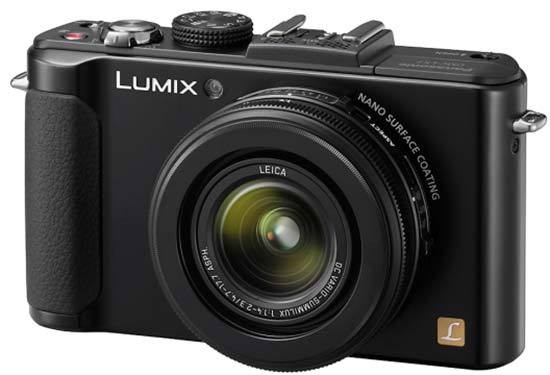 Conclusion
The popular Panasonic LX-series has received a rather modest update with the arrival of the new LX7 model. The aperture ring and ND filter button are welcome additions to an already proven design that particularly appeals to more experienced photographers, while the fast f/1.4 lens helps to creates dreamy out-of-focus backgrounds and the 11fps burst mode captures all the action, but with cameras like the recent Sony CyberShot DSC-RX100 delivering better image quality in a smaller package, not to mention the explosion in the number of compact system cameras, the premium-priced LX7 faces fiercer competition than ever before.

Priced at around £449.99 / $499.95, the LX7 is another recent high-end model that further blurs the line between compact and larger-sensor cameras. Consumers have never had so much choice at this price-point - premium compact, mid-range compact system camera and even an entry-level DSLR are all available. Were it not for the arrival of the Sony RX100, the LX7 would have been our defacto choice as a pocketable and user-friendly compact for keen photographers that delivers excellent image quality considering the small size of its sensor, but Sony's offering produces even better images from an even smaller camera, admittedly at an even higher price. Ultimately we prefer the Panasonic Lumix DMC-LX7's interface and handling, but clearly give the nod to the RX100's extensive feature-set and amazing image quality.

So two years on from the previous LX5 model, the LX7 is still a great pocket camera, but is no longer king of the rather niche Premium Compact market. It's still Highly Recommended, but make sure that you check out the competition first...
Ratings (out of 5)
Design
5
Features
4
Ease-of-use
4.5
Image quality
4.5
Value for money
3.5