Pentax 645Z Review
July 30, 2014
|
Mark Goldstein
|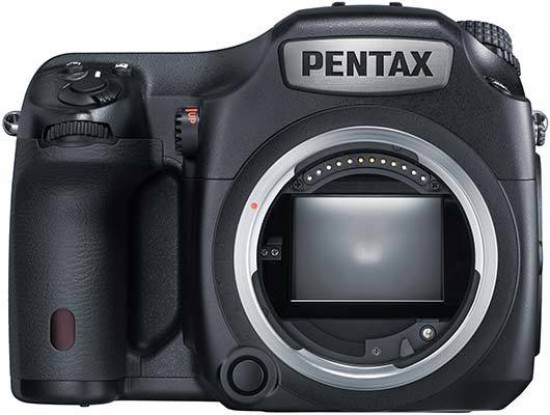 Conclusion
Coming across very much like a DSLR in medium-format clothing, the Pentax 645Z combines intuitive handling with impeccable image quality in a body that's actually fairly portable compared to its peers. The Pentax 645Z is also one of the most full-featured medium-format cameras on the market, but not only that, it delivers great performance and weather-resistant build quality too, and even video shooting!
The Pentax 645Z builds on the proven handling of the company's DSLR cameras. The combination of 98% viewfinder coverage with the large 3.2-inch high-res, tiltable LCD screen make the 645Z a joy to use in terms of image composition, and the fast 3fps continuous shooting rate and snappy AF system, even in low light, make it quick to use. The only real negative point in terms of handling is the rather slow contrast AF system which detracts somewhat from the Live View mode.
The 645Z's image quality is outstanding , producing noise-free images all the way from from ISO 100-1600. Noise starts to become apparent at ISO 3200, with a little more noise and smearing of fine detail at the higher settings of 6400 and 12,800, while the fastest speeds of 51,200-204,800 are really only suitable for smaller prints. Colour rendition is commendably accurate all the way through the range, while the removal of the optical anti-aliasing filter helps to maximise fine detail and resolution.
Priced at £6,799.99 / $8,499.95 body only, the Pentax 645Z is obviously a serious step-up for a DSLR owner, both in terms of price and system size, but it's relatively easy to get to grips with whilst delivering superlative images. Compared to other medium-format solutions, the 645Z is actually something of a steal, even when you've factored in the price of a lens or too, offering a compelling blend of features, performance, portability and quality.
Ratings (out of 5)
Design
4.5
Features
5
Ease-of-use
4.5
Image quality
5
Value for money
4.5