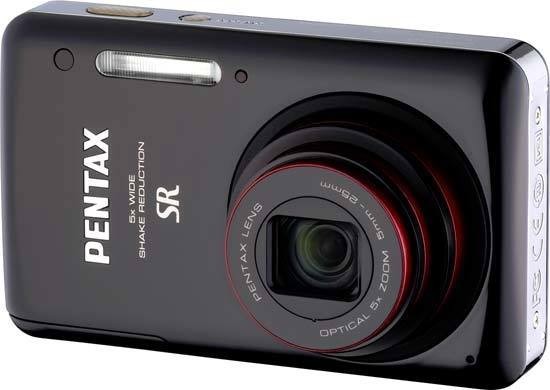 Conclusion
We liked Pentax's low cost snappers of last year in the RS1000 (superceded by the RS1500) and i-10, which like the S1 majored heavily on funky design but for us delivered a more consistent imaging performance than the S1, which is slightly more variable in terms of quality and reliability than we would have hoped for. Because of ease of use, affordable price tag and those snazzy good looks, the S1 inevitably has gifting potential however, and would no doubt go down well with the younger members of the family who are perhaps more concerned with personal image than pin sharp photographic image.

We'd have liked to have been pleasantly surprised by the S1, but eye catching styling and an eye catching performance going hand in hand was not to be on this occasion. So while this is one of the loveliest Pentax cameras we've seen (and style counting for a lot, it will be relatively critic proof because of it), those wanting a more consistent and rather better performance from an inexpensive compact are directed towards the likes of the Nikon Coolpix S3100, which would make for a better investment.

The saving grace is that those spending around £100 won't be hoping for miracles so to an extent a hit and miss performance here is forgivable if not exactly desirable.
Ratings (out of 5)
Design
4
Features
3
Ease-of-use
4
Image quality
3
Value for money
4