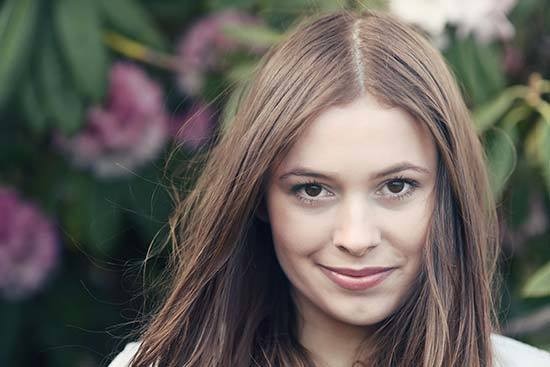 Performance
As is often the way with software such as this, how much you like it will depend entirely on personal preference.
Each of the filters is nicely rendered, and it's worth experimenting with each to find ones that you like - and also different combinations that you like. It's also the case that some filters will work well with some subjects, but less well with others - again experimentation will help you to choose which ones they are.
In terms of speed, the plugin is very quick to use, with thumbnails and so on being instantly rendered when using the plugin. It's also great that you can add the filters as layers in Photoshop so that you can remove them if you change your mind down the line.
Remember to save your files as a PSD if you want to work on them further down the line, otherwise if you save it as a JPEG, then the filter will remain on the saved file forever more.
Before and After Examples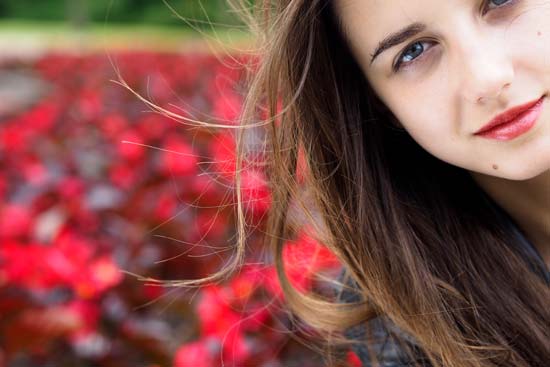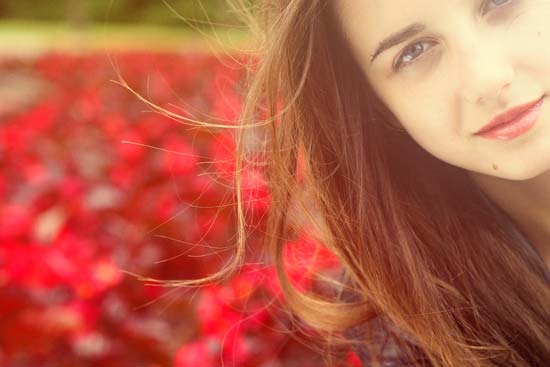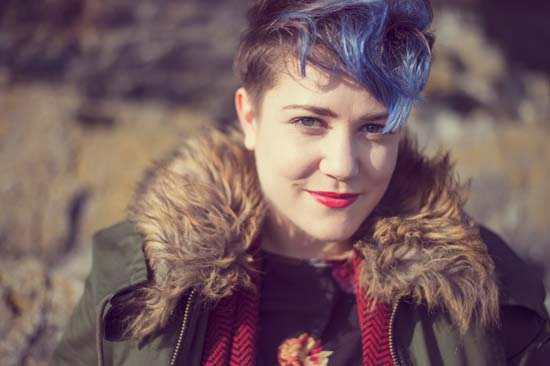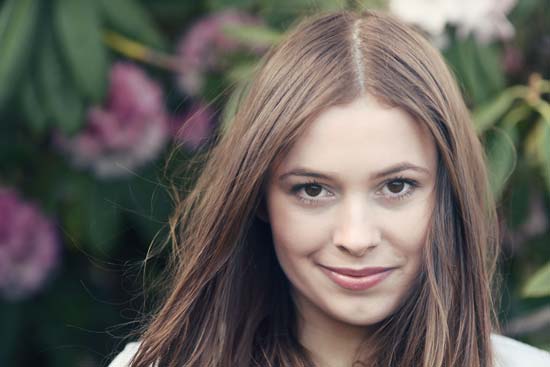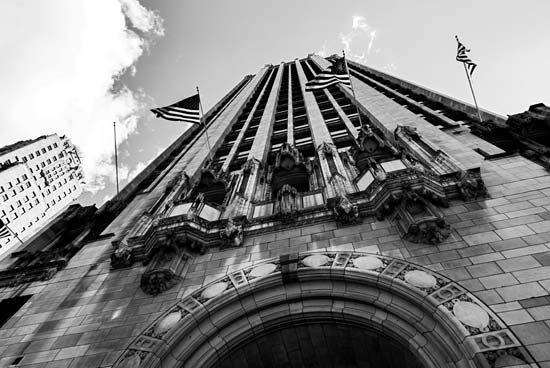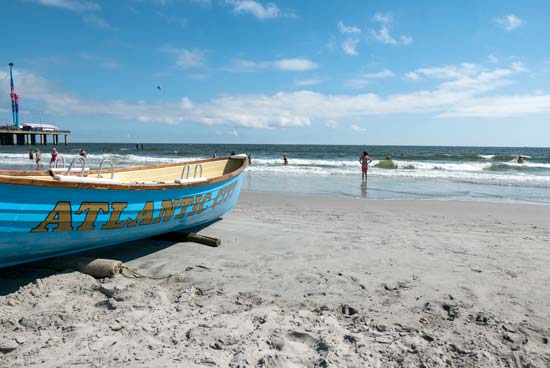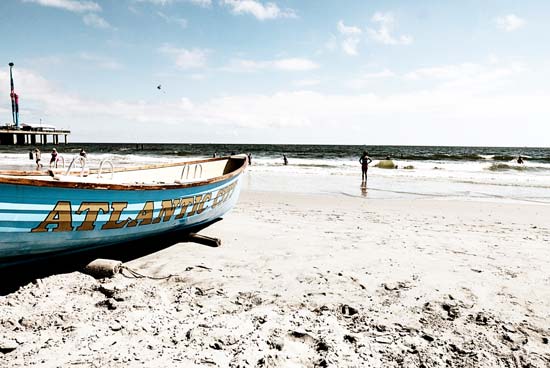 Conclusion
RadLab is a fun plugin to add to Photoshop if you like the look of digital filters and vintage effects. It's powerful enough to reproduce the look of something that may take you quite a while to build up in the program itself - especially so if your Photoshop expertise isn't around making these kind of effects.
It's quick to use, and easy to get to grips with, which is important. Being able to create "recipes" is fun, and being able to download others is also great for experimenting with the way your images look. It's nice that you can create the filters as separate layers so it's not a permanent edit unless you want it to be.
Now for the downside - for a plugin which essentially just adds digital filters, albeit attractive and powerful ones, it's not particularly cheap. If you like to add these looks to your shots on a regular basis, then it may well be good value, but if you're looking for something a little more occasional - you may baulk at the asking price. For that reason, it's well worth downloading the trial first to see if you think it's something you will use often.
Ratings (out of 5)
Design
5
Features
4
Ease-of-use
4
Value for money
4
Your Comments