Ricoh GXR A16 24-85mm Review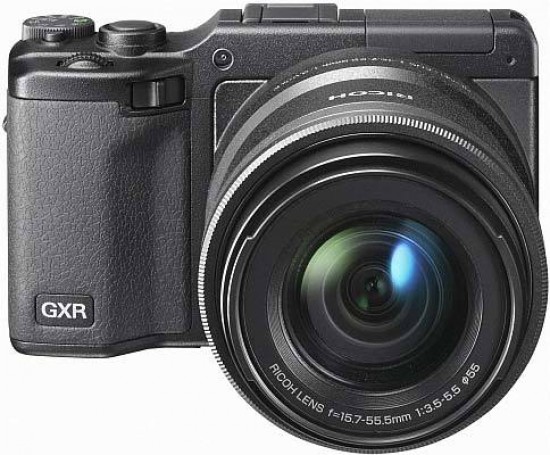 Conclusion
The A16 24-85mm camera unit is arguably the first camera unit that Ricoh should have released for their fledgeling GXR system, given that it closely replicates the focal range and maximum apertures of many DSLR and compact system camera kit lenses.

It delivers excellent image quality with an eminently usable ISO range of 100-3200 and some interesting new features to boot, but the usual GXR problem of an eye-watering price tag along with a lack of physical zoom and focus rings, significant barrel distortion at wide-angle focal lengths, and a rather chunky design prevents us from recommending it more highly.

Image quality is where the A16 24-85mm scores most highly, with the large APS-C sensor delivering great image quality all the way up to ISO 1600, with the fastest setting of ISO 3200 also usable. It also enables shallow depth of field effects with nice bokeh thanks to the nine rounded aperture blades. The ability to shoot just in the Adobe DNG RAW format is also very welcome.

While the A16 24-85mm and GXR body make a great combination from an image quality point of view, Ricoh's eye-watering asking price is less so in these economically challenging times. The £479.99 / $599 cost of the A16 module is a lot more than a standard kit lens from Canon or Nikon, and with the GXR body currently retailing for around £250 / $350, this is definitely one expensive kit lens and APS-C combination.

If you've been yearning for a more general purpose lens for your GXR system, then the new A16 24-85mm will certainly meet your needs. Despite delivering great photos, we don't feel that it will attract too many new users to GXR though, being particularly hampered by not having zoom or focus rings and that sky-high price-tag. Ricoh wanted this camera unit to widen the appeal of the GXR system, but ultimately we feel that it makes more sense if you've already bought into Ricoh's take on the compact system camera.
Ratings (out of 5)
Design
3.5
Features
4.5
Ease-of-use
3.5
Image quality
4.5
Value for money
3.5