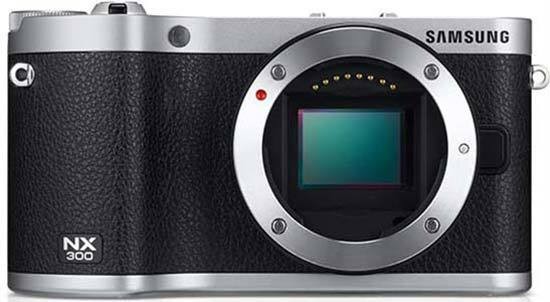 Conclusion
The NX300's is Samsung's best compact system camera to date, offering cutting edge features and excellent image quality at a price that won't break the bank. We'd have liked a built-in flash, fully-articulating AMOLED screen, a dedicated AEL button and a larger continuous shooting buffer, but there's little else to complain about.

Significantly cheaper on launch than its predecessor, the NX300 still manages to deliver significantly more features and performance. The addition of the tilting, touchscreen AMOLED screen, hybrid AF system and faster processing times make a camera that we liked even better. With the NX300 also featuring built-in wi-fi and NFC connectivity, Samsung's unique i-Function interface, fast continuous shooting and an intuitive interface, it's right up there with its main rivals.

The NX300's new 20.3 megapixel sensor delivers excellent still image quality, with a very usable ISO range of 100-6400, plus 1080p HD video at a range of frame rates complete with auto-focusing, full control over the exposure settings, stereo sound and a wealth of other options. The NX300 offers all the advantages that a camera with a large APS-C DSLR sensor has, namely better performance at higher ISOs and greater depth-of-field than the smaller Micro Four Thirds format, although the trade-off comes in the form of comparably bigger lenses.

Whereas we felt a little underwhelmed by the NX210, the new NX300 is a better-specced and better-performing camera at a significantly lower price-point, enabling it to more than keep-up with the fast-moving competition. Highly Recommended.
Ratings (out of 5)
Design
4
Features
4.5
Ease-of-use
4
Image quality
4.5
Value for money
4.5