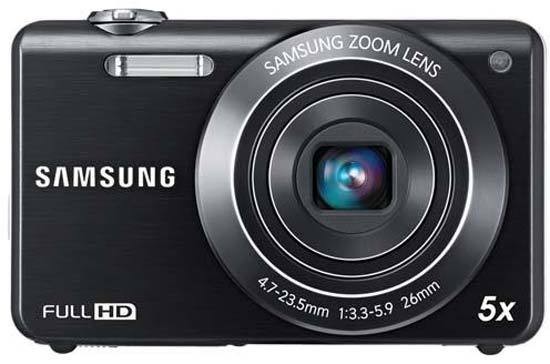 Conclusion
Are you in the market for an inexpensive yet at the same time reasonably built pocket snapper, which delivers fuss free results at an inexpensive price point? Then the 14.5 megapixel Samsung ST96 is one of the more reliable exponents of the 'cheap doesn't have to mean cr*p' genre. OK, so it doesn't offer a touch screen or wireless image transfer as we've seen on recent Samsung point and shoots, and is in that respect more traditionalist. But, on the other hand, this just means that the camera is easy to pick up and use from the get go without any studying of the manual required (here the usual quick start pamphlet with the main guts provided on CD only).

Yes, JPEGs are a little soft straight out of the camera, but colours are flatteringly warm when conditions are ideal and the performance is no worse than that of most £130 compacts. Whilst hardly a ringing endorsement for the ST96, it's a case of getting a slightly better camera than the one you're paying for, which provides its own sales incentive.

It's packed with useful and effective features too, such as the fun smart filters and easy to use panorama mode, not to mention one-touch Full HD video recording. In all Samsung has delivered a tidy little package in the diminutive ST96. It won't change anyone's world, but it might just slightly expand the horizons of your average happy snapper.
Ratings (out of 5)
Design
3.5
Features
4
Ease-of-use
4
Image quality
3.5
Value for money
4