Samsung WB150F Review
June 18, 2012
|
Gavin Stoker
|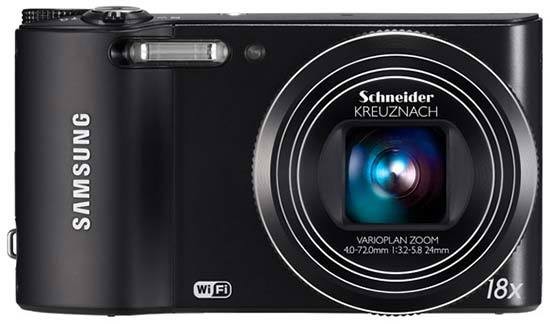 Conclusion
Though the Wi-Fi enabled Samsung WB150F operates very much as a user-friendly point-and-shoot camera, its manufacturer has packed in more functionality, digital effects, and a diverse range of control options - including manual operability, if so desired - than one would usually expect to find on a camera costing £199.

While there's nothing here that we haven't seen elsewhere before, the expansive zoom range provides a broad range of framing options for pretty much any subject, and it can also be utilized when recording video - even if that footage comes with mono sound and isn't quite Full HD; a couple of ways in which the WB150F (rarely) betrays its budget status. As is the overall image quality. While colours are lush and images vibrant straight out of the camera, they are softer than we'd ideally like, especially at the extremities of the 18x optical zoom.

Perhaps there's something psychological going on here; that's to say because Samsung has packed a basic snapshot camera with a whole host of functionality - more than many rivals would bother to cram into its chassis - this in turn leads the user to expect slightly more of its end performance.

If you view the Samsung WB150F as a means of achieving a wider selection of images than would be possible with a smartphone however, while accepting that it inevitably falls a distance short of the image quality delivered by pricier compact system cameras (including the manufacturer's own NX range) and baby DSLRs, then the conclusion 'can't go far wrong' is one that it is difficult to argue with.
Ratings (out of 5)
Design
3.5
Features
4.5
Ease-of-use
4
Image quality
3.5
Value for money
4.5