Sigma MC-11 Canon Mount EF Adapter Review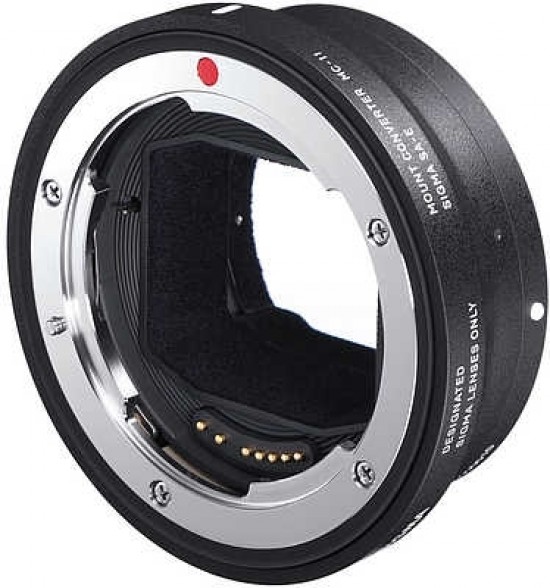 Introduction
Back in March 2014, we took a look at the Metabones Canon EF Adapter, which allowed Canon EF mount lenses to be used on the Sony A-series cameras with full support for electronic aperture and EXIF data, and on some of the more recent EF lenses, auto-focusing and image stabilization too.
A year later, we then tested the Sony A7R II with the newer Metabones Canon EF Lens to Sony NEX Smart Adapter (Mark IV) and a range of Canon and Sigma EF lenses, including 3 Sigma lenses.
Recognising the growing popularity of the Sony A-series, Sigma announced their own lens adapter earlier this year, the snappily titled Global Vision MC-11 Lens Mount Converter, which ostensibly supports 16 Sigma Canon Mount (EF) and Sigma Mount (SA) lenses (current list here). Going one better than the Metabones adapter, the MC-11 also promises to support the full range of Sony AF modes, including Eye-AF.
Ease of Use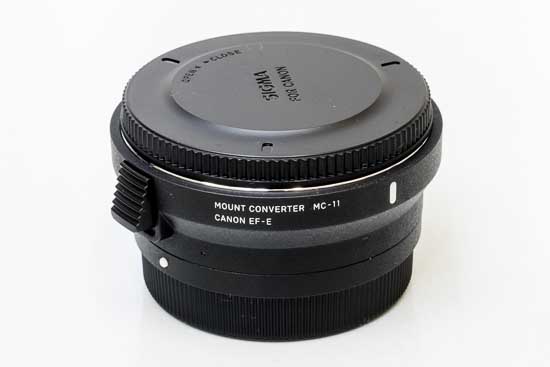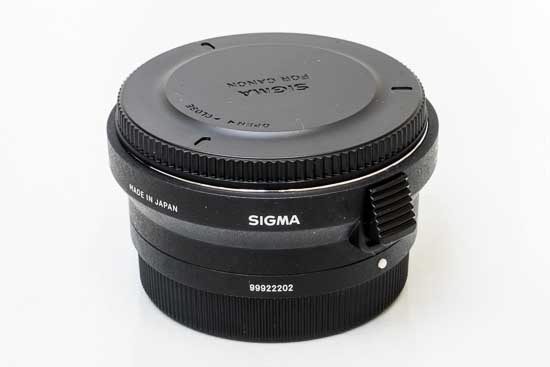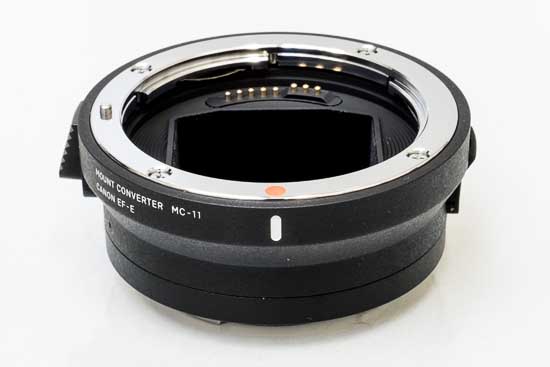 Note that Sigma do not mention supporting Canon's own massive range of EF lenses, only the listed Sigma lenses that use the Canon EF mount or Sigma's own SA mount.
We were keen to try out some of our Sigma EF lenses on the range-topping Sony A7R II to find out what the AF performance is actually like, and if the combination of the worlds' smallest full-frame camera and Sigma's chunky Art lenses actually makes sense (or indeed work at all).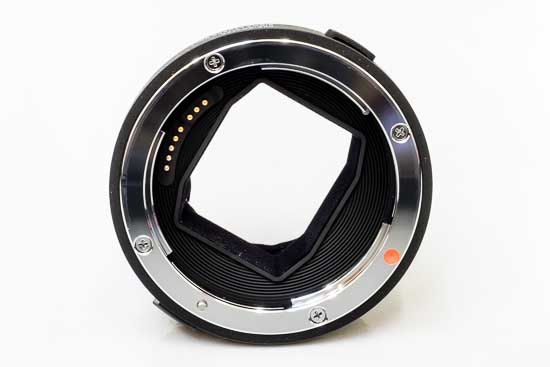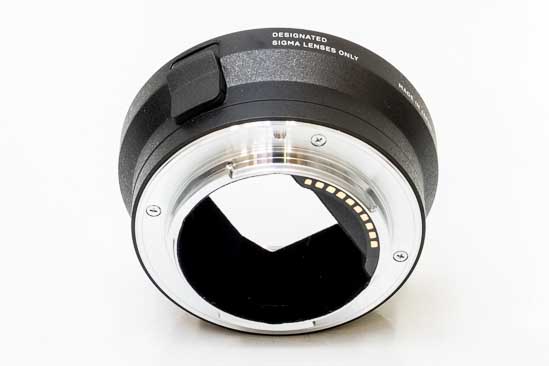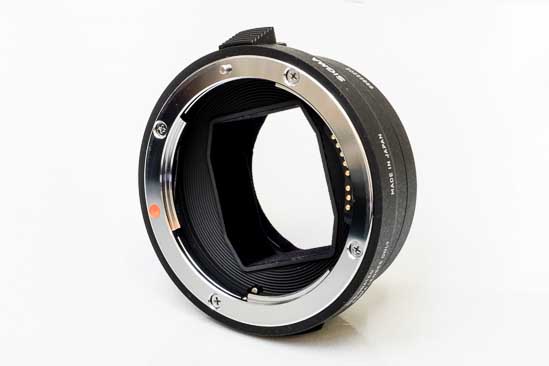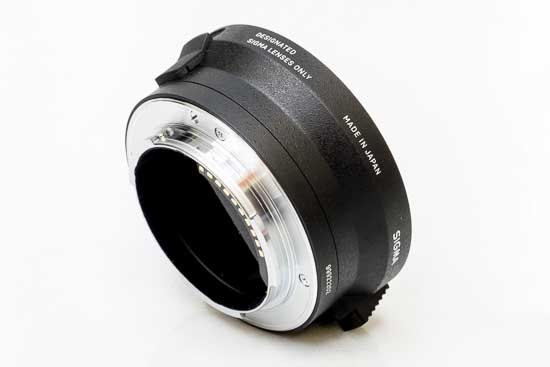 The Sigma MC-11 Canon Mount EF Adapter fits snugly onto the Sony A7R II, adding 2.5cms to the depth of the camera. Fitting a lens onto the adapter requires the same amount of force as fitting the same lens onto a Canon DSLR, something that can't be said of the Metabones Canon EF Adapter, which requires quite a lot of force to turn the lens into place.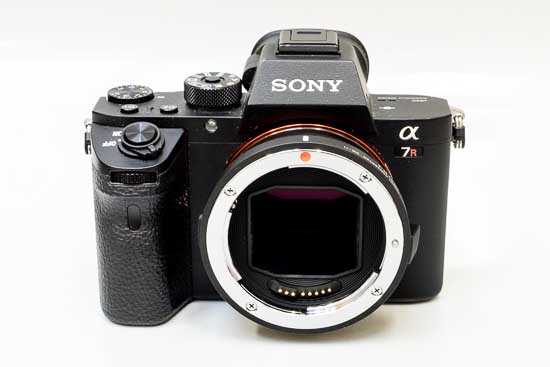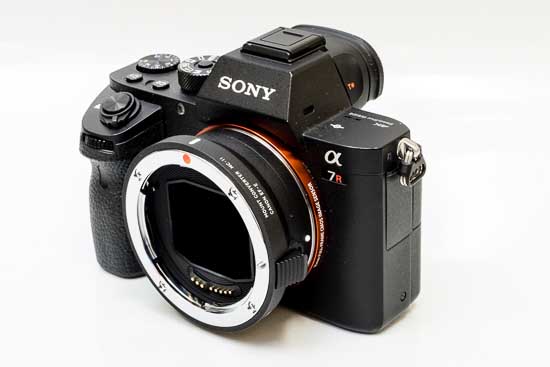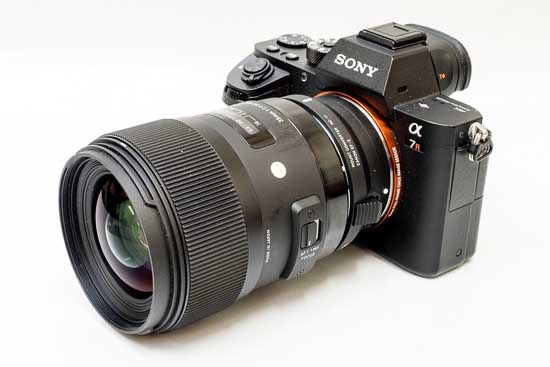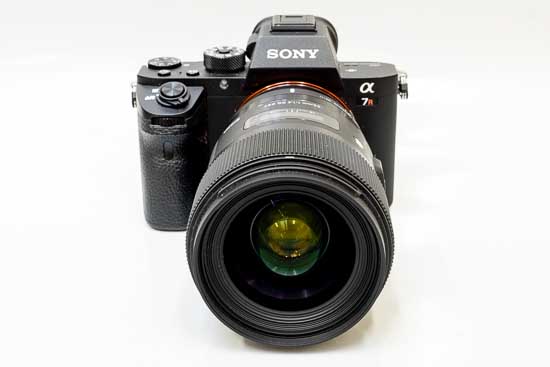 Your Comments