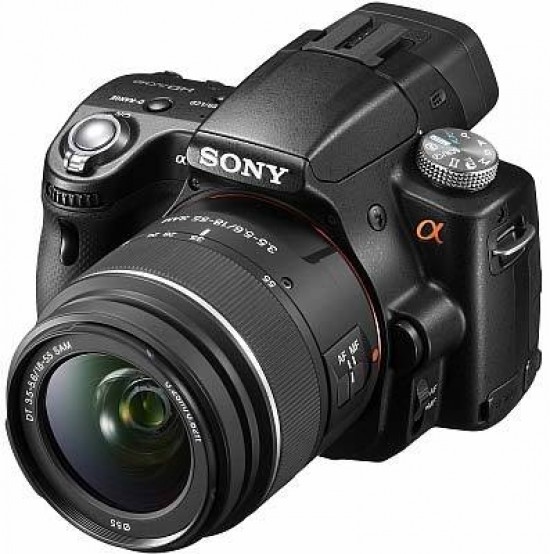 Conclusion
There's a lot to say about the Sony A35. Considering that it's the baby of the range, it certainly packs a punch. The 16 megapixels should produce moderately good pictures, but they're stunning. The build quality should be noticeably lower at this price point, but it's solid and the camera is nicely styled. Sure, the small size means you have a little finger curled under the base plate but is that a bad thing considering the weight reduction?

The amount of buttons could be reduced on the top plate and back of the A35, but DSLR users generally appreciate buttons over touch screens. The screen is lovely and bright and works very well in direct sunlight. If you decide to get the kit lens, don't expect too much in terms of build quality but it produces sharp pictures which is the important thing.

However, the glass is most important and this is a key factor when deciding on a new camera. If you're looking at the A35, you might want to look at this instead as a body only and with the money you save, buy a good quality lens. The sensor on the A35 will do its job and give excellent images.

The area that we're most impressed with is the noise performance. It's a pet peeve so we were gushing over the higher ISO settings which showed little or no noise at all. The EXMOR sensor gives punchy primary colours but not so much that they look unrealistic. In fact, in some cases, we preferred how the Sony recorded the colours to what was in front of our eyes.

We don't like the RAW converter much. It doesn't batch process and we had to sit for an hour converting by hand, near to 100 pictures we took in the test. But that aside, if you're looking for a camera that's small, good value for money, produces brilliant photographs and records Full HD video with fast focusing, then the Sony A35 is for you.
Ratings (out of 5)
Design
4.5
Features
4
Ease-of-use
4
Image quality
4.5
Value for money
4.5