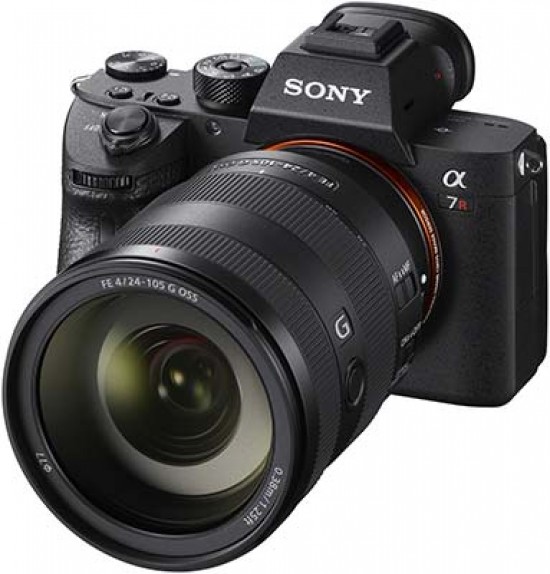 Conclusion
The A7R III is the most well-balanced Sony camera to date, offering a compelling mix of resolution, speed and size that also makes it one of the best cameras that we've ever reviewed, be that mirrorless or DSLR. 
Sony's aggressive strategy of launching several new cameras every 18 months has certainly paid dividends with the A7R III, which builds on the solid foundations of the Mark II model by adding most of the recent flagship A9's standout features, along with a few of its own. Although it can't match the A9 in terms of sheer shooting speed, the A7R III's 10fps mode is more than fast enough for most situations and most photographers, especially given the huge 42 megapixel resolution that's on offer. 
We've used the A7R III for shooting sports, at night, on the street, and just generally as a carry everywhere camera, and it's excelled at virtually everything. Sure, there are a few things that we'd still like to see improved, most notably the complicated menu system, limited touchscreen functionality and unintuitive Imaging Edge software for pixel shift conversions, but that list is noticeably smaller than with most new cameras. If you mainly shoot sports or wildlife, the A9 has the edge, but the A7R III is definitely better at shooting a wider variety of subjects.
With rumors abounding that Canon and Nikon will finally join the serious mirrorless party in earnest this year, Sony have jumped their gun by releasing a camera that's simply better than its direct rivals, be they mirrorless or DSLR. If the Big Two do actually launch full-frame compact system cameras, they've certainly got a lot of catching-up to do to even match the A7R III, never mind beat it. 2018 could certainly be an interesting year in the high-end camera market...
Ratings (out of 5)
Design
5
Features
5
Ease-of-use
4.5
Image quality
5
Value for money
4.5